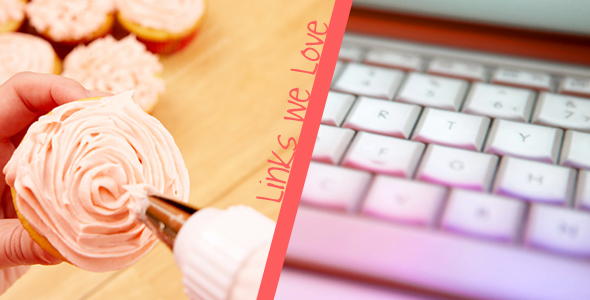 Here are some cool links and stories of young dreamers to inspire you:
Sweet Success
Check out this article, Teenage baker turns hobby into profitable company and video about a teen girl from Florida who runs her own bakery, and has more than 50 clients that range "from music superstars to local civic clubs." Visit her website Shea's Bakery (via NBC WPTV).
Presidential Bloggers
Check out the "Malia and Sasha Fan Club" blog by two tween sisters whose creative coverage of the President's daughters got them invited to the White House for the Easter Egg Roll 2010 (click here to see pictures and videos of their journey). The blogging duo even published a book called Our Journey with Radiance and Rosebud, and were featured on ABC News Nightline and other news outlets. Though they still haven't been able to meet the Obama girls they're still blogging away hoping their dream will come true.
You might also like