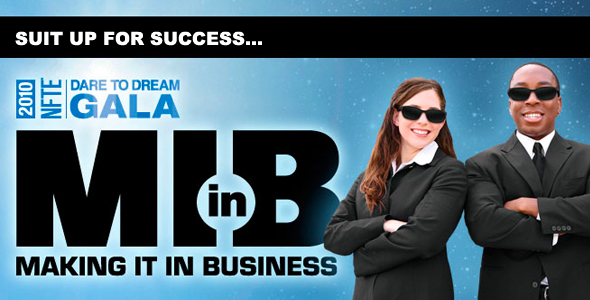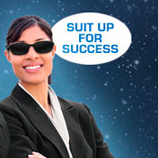 Teens from all over the country will be showcasing their businesses this April at the NFTE Dare to Dream Gala in Washington DC. Students who have developed their businesses through the NFTE program will be able to network with business professionals and sell some of the products they've dreamed up. Check out the video below from a past Dare to Dream Gala where students talk about their businesses.
Some of the businesses featured in the video include STEP UP Dance by Harry, a dancer and high school student who provides unique dance routine lessons that combine various styles from hip hop, pop 'n lock, step dance and reggae, (click here to read more about Harry). Another business is With Thy Hands Portraits which was started by Rayneese, a talented young artist who creates realistic hand-drawn portraits (click here to read more about Rayneese).
Rayneese says of her portraiture business: "I started this in high school- I went to an art high school. So with that and entrepreneurship it helped me to realize that, ok I have a talent for drawing so why not cash in on it. Even though I'm very passionate about my artwork I still have to be rational and see I still have to eat, so you've got to have that business sense in order to succeed and get your work out there."
Click here to learn more about the gala and visit nfte.com to learn about NFTE, and watch the video of students presenting their businesses below. Have you been dreaming of starting up your own business?

Video Source: NFTE Website
You might also like