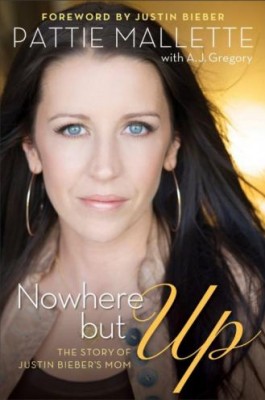 Justin Bieber's Mom Pattie Mallette recently shared her powerful story with the world in her book "Nowhere But Up."
In the book she talks about how she overcame abuse since she was a girl and raised Justin when she was a teen. She says that it was her faith that helped her to realize she has a purpose and overcome the darkness in her life. Watch the interview to hear her share her heart:
You'll also be touched by this interview she did a few years ago when Justin had just started to gain recognition in the U.S., her story is so moving and motivational – if you're facing a difficult situation know that you can overcome!
You might also like