"Pressure makes diamonds…There's no turning back now…Don't be scared just go…No one's stopping me now I'm living my dreams and you're all invited…" – Lyrics from the McClain Sisters' song "Go"
The McClain Sisters China Anne, Lauryn & Sierra have released yet another inspiring song that will be featured on their upcoming album! I love the message behind the song "Go," to keep going in life despite obstacles, and the upbeat futuristic energy makes me want to get up and dance.
We're looking forward to hearing more new music, in the meantime go do something today to follow your dreams and listen to this song above for motivation!
The girls performed "Go" on a special episode of "ANT Farm," watch them talk about the song below: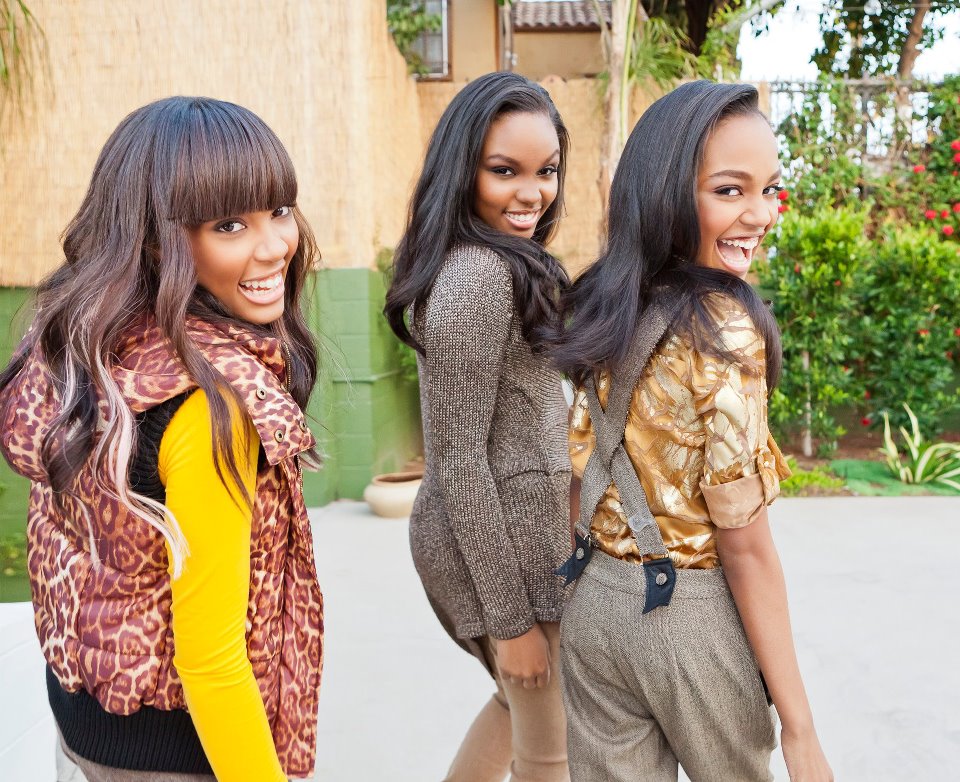 You might also like