Water Guns is a new song off of Todrick Hall's new visual Album, #StraightOuttaOz. Todrick enlisted Jordin to take part in the emotional duet titled 'Water Guns'. The song is about the recent violence that has happened in the US and how we need to make a change to make sure no more lives are lost…
You can purchase Todricks new album, as well as the single 'Water Guns' on Apple Music here:
https://itun.es/us/S4Lldb
Please share this video with your friends, family and loved ones. We have to make a change.
Make sure you check out Jordin's 3rd studio album, Right Here Right Now, available now!
iTunes: http://smarturl.it/RHRN_JSparks_LP_AM
You might also like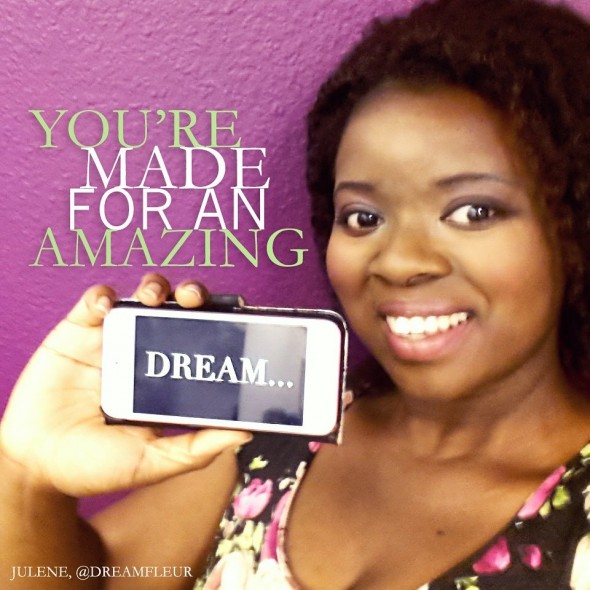 Pssst, listen in, I have a secret for you…here's a major key to living out your dreams – it might surprise ya! Listen below! – Julene
I love Disney movies because they take you to a whole new world (pun intended;) where anything is possible and where good, light and love win in the end. Be like a kid again and live your dreams boldly! Love, Julene
You might also like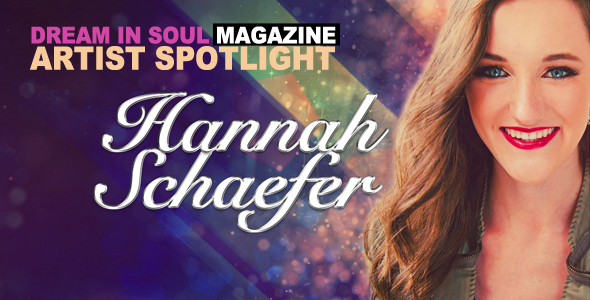 19-year-old Hannah Schaefer shares her story of stepping out to follow her calling as a singer and learning to trust the process. Her song "All the Way" reminds us that we're not alone even when we step into the unknown places in life to pursue our purpose…
"Through my music…I want to bring hope, faith and love with every song I sing/write and change lives."
– Hannah Schaefer
For this Artist Spotlight feature 19-year-old Hannah Schaefer introduces herself and the story and passion behind her music and the song "All the Way." Take a listen to the song below and click here to get her EP on iTunes!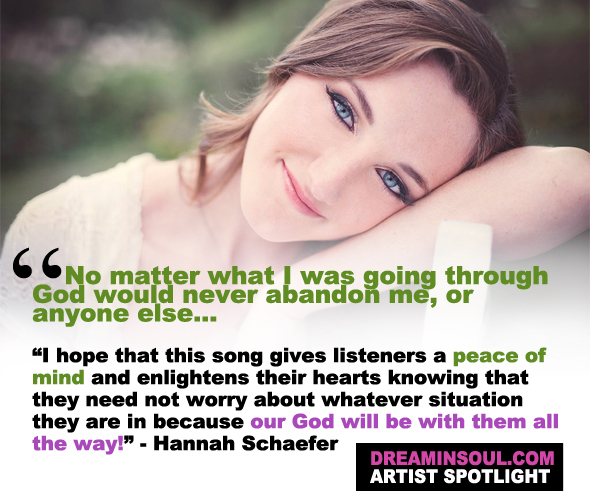 Hannah's Story
I grew up in the small town of Columbia City, Indiana. My childhood memories consists of catching frogs on warm summer nights at my grandparents lake house and, in the winter time, pretending to be a professional snow boarder down the hill in my backyard. I've loved growing up in a flyover state where Jesus is frequently the center of it all…

You might also like
I love the music video for Moriah Peter's song Brave, reminding us to be strong and courageous in whatever we're facing in life. Be sure to go get Moriah's sophomore album BRAVE available Now on iTunes: http://bit.ly/MoriahBRAVE
Below Moriah talks about the story and concept behind the video in a chat she had with fans…

Jamie Grace recently released the inspiring music video for her song "Fighter" from her latest album "Ready to Fly." All of us are fighting a battle in life but can all overcome through resilience and faith. Be sure to also check out Jamie Grace's interview on the talk show "The Doctors" where she shares her story and one of the fights she's battled in life with Tourette Syndrome…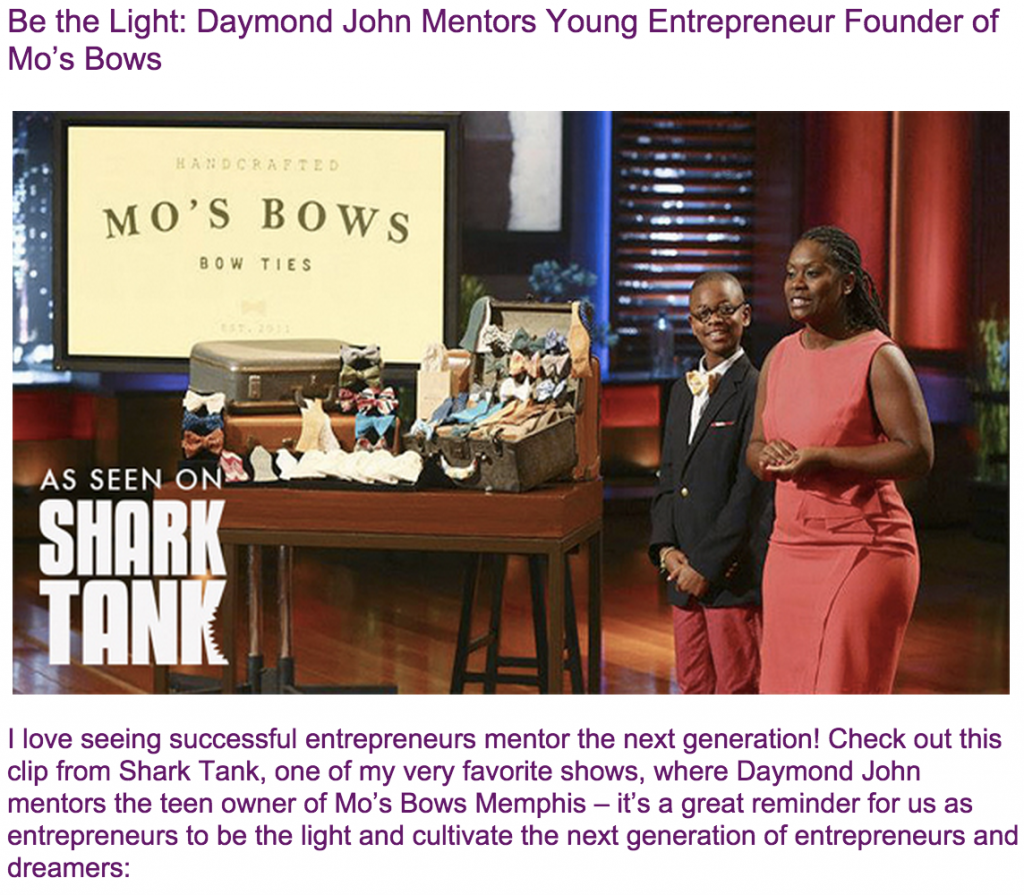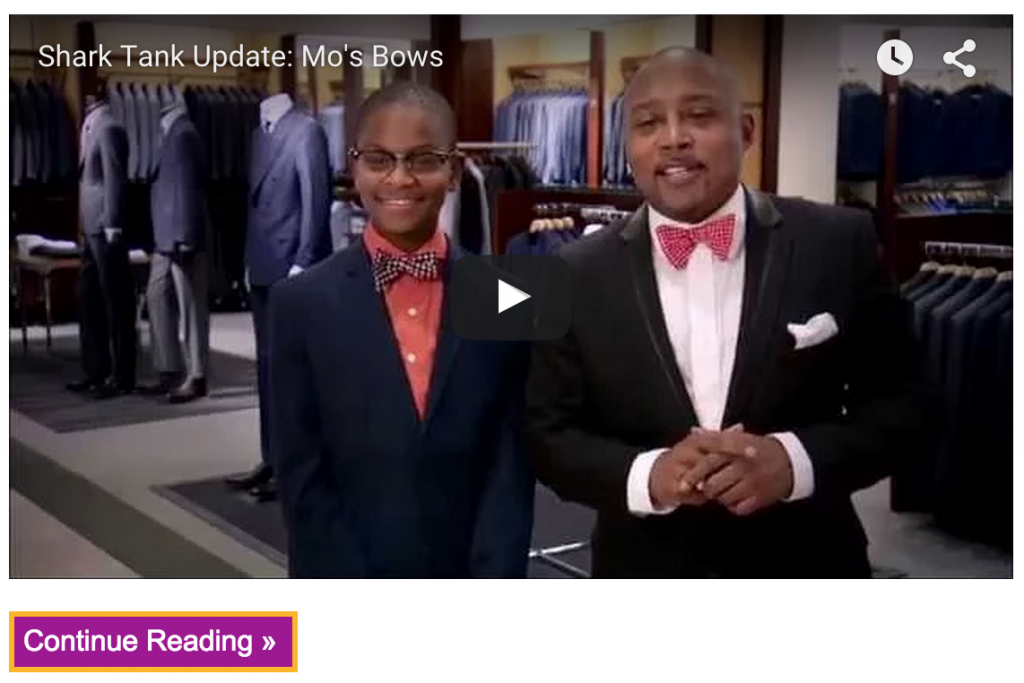 Dream, Play, Love: You're Made for This!
What would happened if we embraced the childlike freedom to dream and play again?
Click Here to Continue Reading and Find Out More! >>

You might also like
I love Shuree's song "Be the Change and how she encourages us to be the change we want to see in the world. Above see how watching the Grammys inspired her to spread this message. Check out more of Shuree's music at her website: shureemusic.com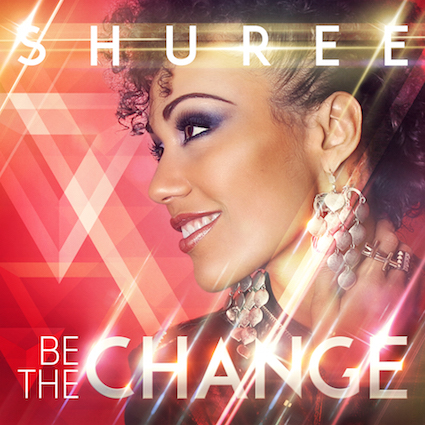 You might also like