Ashley Argota, who plays "LuLu" on Nickelodeon's True Jackson VP recently posted on her Youtube channel that she would be graduating from high school this year and got accepted to New York University. She says she'll be studying nursing, and had always been interested in medicine. Watch her give the news in the video below: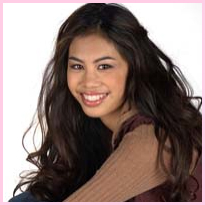 "…For those of you who are going to ask… I'm not gonna stop acting, I promise! however, I'm not going to stop going to school either. School is important, and I'll be going to school and working at the same time. It can be done. : )

- Ashley Argota, from her Youtube page
Congrats Ashley! We love to see young performers following their dreams, and especially pursuing their education!
Are you or someone you know graduating in 2010?
You might also like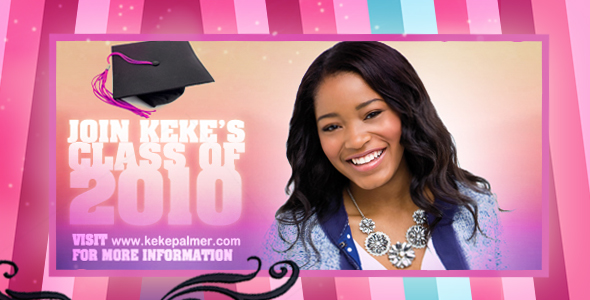 2010 is a special year for actress and singer Keke Palmer, star of "True Jackson VP," – she'll be graduating from high school! Keke has announced a contest calling for all 2010 graduates to share how they helped make a change during the school year, for the chance to win a personal video from Keke.
Click here to visit her website to find out more about the contest and how to enter. Congrats to Keke and the Class of 2010!
Be sure to catch True Jackson VP Saturday nights at 7:30pm CT and stay tuned to her website, Twitter and blog for more news and upcoming music from Keke Palmer.
You might also like