"Pressure makes diamonds…There's no turning back now…Don't be scared just go…No one's stopping me now I'm living my dreams and you're all invited…" – Lyrics from the McClain Sisters' song "Go"
The McClain Sisters China Anne, Lauryn & Sierra have released yet another inspiring song that will be featured on their upcoming album! I love the message behind the song "Go," to keep going in life despite obstacles, and the upbeat futuristic energy makes me want to get up and dance.
We're looking forward to hearing more new music, in the meantime go do something today to follow your dreams and listen to this song above for motivation!
The girls performed "Go" on a special episode of "ANT Farm," watch them talk about the song below: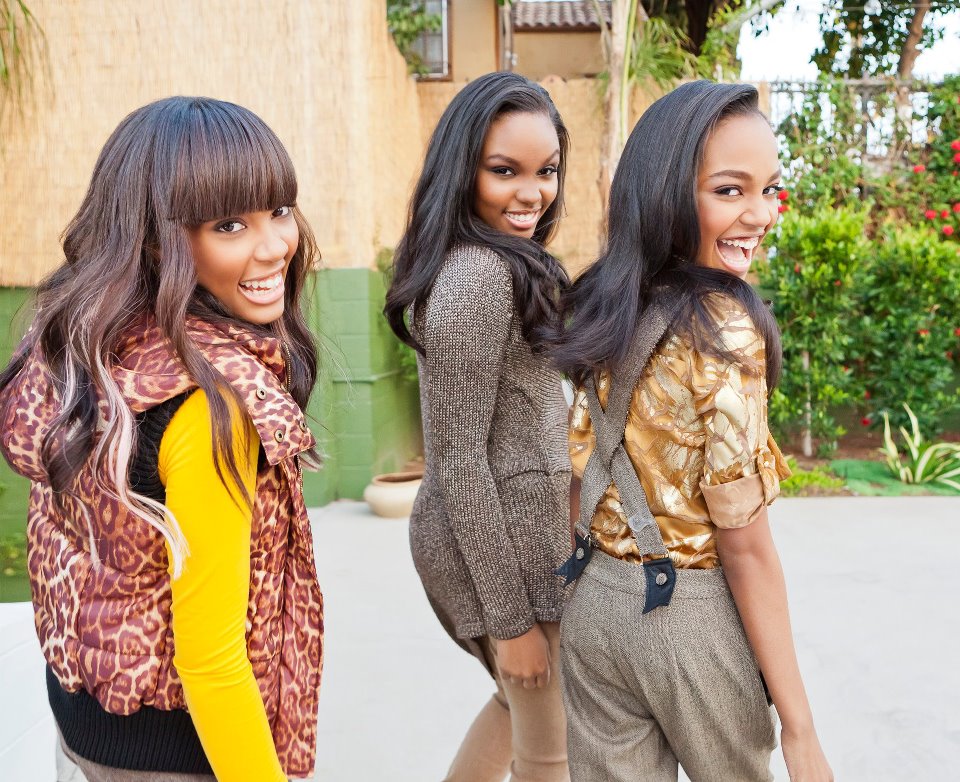 You might also like
"I felt like my fans need this song right now…
"…So I thought it was a sweet message. With bullying, with cyberbullying, with all the negativity that is in high school and dealing with things, you're already trying to figure out who you are; it doesn't help when people are constantly trying to tear you down. And I'm dealing with it, of course. I'm going through it as well…" – Selena Gomez

This amazing video and song "Who Says" from Selena Gomez and her band The Scene is so uplifting and gives girls, or anyone inspiration that they are and can do more then they realize: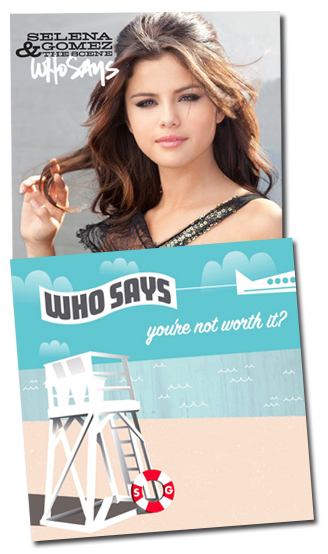 Who says you're not worth it
Who says you're the only one that's hurting
Trust me, that's the price of beauty
Who says you're not pretty
Who says you're not beautiful…

Who says you're not star potential
Who says you're not presidential
Who says you can't be in movies
Listen to me, listen to me
Who says you don't pass the test…

- From "Who Says"
"Every time I sing this song, I'm like, 'I feel better already! It's such a sweet song, and it's fun and empowering. I am so happy because music is a universal language and it's a quick way to get to everybody." – Selena Gomez
You might also like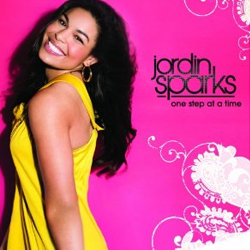 For our Inspiring Entertainment video pick here's Jordin Sparks' song "One Step At A Time" from her previous self-titled album. The song and video remind you that reaching your goal might take some time but not to be discouraged by disappointments. Other doors will open and you'll reach where you're meant to go in time if you get up and keep going.
"One step at a time, There's no need to rush, It's like learning to fly…"
Jordin recently announced her Battlefield Tour; click here to visit her website for updates and tour dates.
You might also like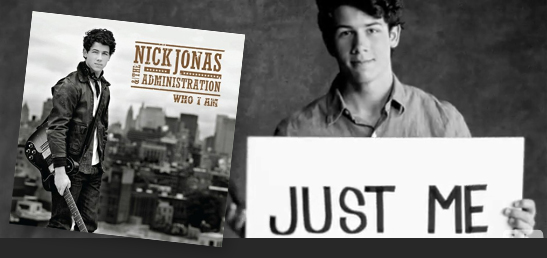 We love the single from the album "Who I Am" and the positive message of the song, showing how people are so diverse and yet the same in that we all want to be loved. Be sure to check out the debut album, Who I Am, from Nick Jonas & The Administration and learn more by visiting their website at www.nickjonasandtheadministration.com.


You might also like
Corbin Bleu talks about how he appreciates his family and friends and the small moments in life in this song from his latest album Speed of Light.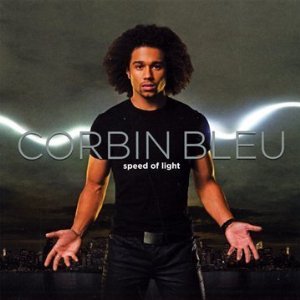 Moments That Matter Lyrics

Looking back on a photo album of my life
It's the little things that make us smile
That, that, that, that make us smile

Like the very first time that you discovered true love
It's a feeling you can't describe
But it always stays on your mind

Or the first time you hear a song on the radio
that gives you goose bumps all over from head to toe or the time
You stayed up all night talking on the phone and you looked up
And realize she's staring at the same star as you are

{Chorus}
'Cause that's what gets me sentimental
That's what life is all about
That's what gets me all emotional
More than all the things I can do without
'Cause I figured out,these are the moments that matter, matter
You might also like