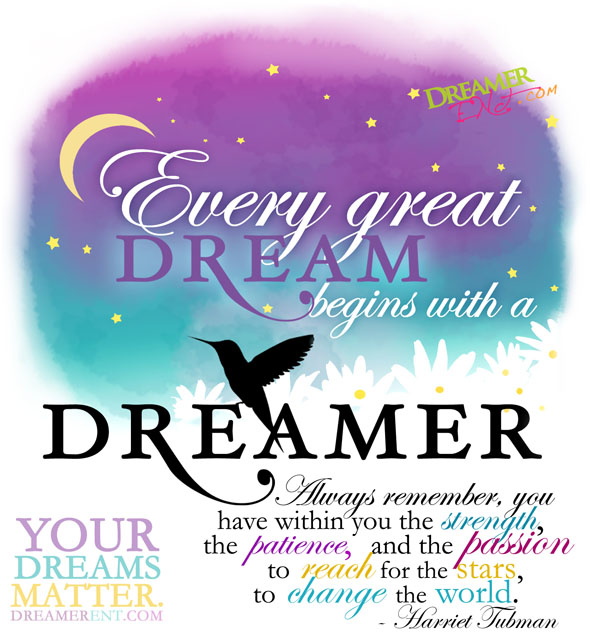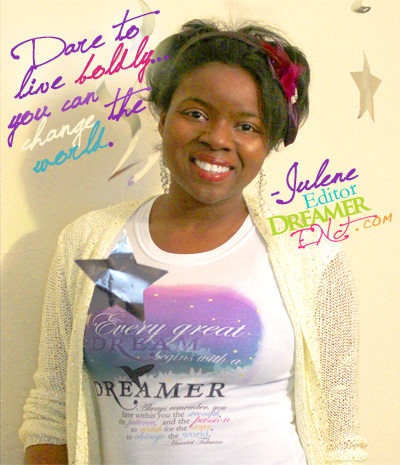 Hey Dare-Dreamers,
We hope you're out there making the world brighter with your gifts and great ideas! Stay tuned to DreamerENT.com for new interviews, special projects and ways you can get involved.
Always remember that you have the power to change the world starting with the corner you're in, it only starts with one step – get moving today!
- Julene,
Editor, DreamerENT.com
You might also like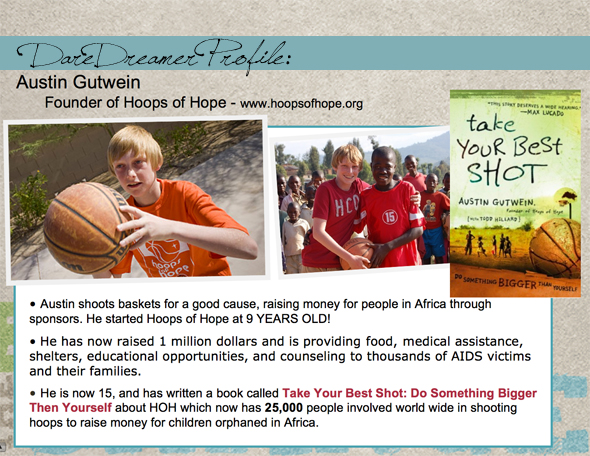 "People think that kids can't make a difference and that they should wait until they are older but that's totally wrong…" – Austin Gutwein
Austin Gutwein show that you're never too young to make a difference and serve others. Check out his story below of how he is helping those affected by AIDS in Africa, one hoop at a time through his organization Hoops of Hope:
Watch the story of how Hoops of Hope began below:
More About Hoops of Hope

Hoops of Hope is the biggest basketball shoot-a-thon in the world, much like a walk-a-thon, but more fun! You can join thousands of participants and teams from around the world that shoot free throws for children in need. Every dollar raised will go directly to the project you select to help these children. Every free throw will literally help keep children from becoming orphans.
You might also like
"I want to show people that if you put in alot of hard work and dedication your dreams can come true – never give up on yourself." – Austin Mahone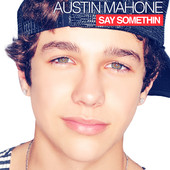 Austin Mahone is taking the world by storm with his upbeat personality and smooth singing ability. Watch this video from Disney's "Make Your Mark" where he describes how be began humbly on Youtube with only 10 views and is now selling out a huge concert. Keep following your dreams Austin and making your mark on the world!
You can get Austin's single "Say Somethin" on iTunes at: http://bit.ly/VzfZQs and watch the video for the song below:
You might also like
In this video from the Disney Channel's "Make Your Mark" 17-year-old Allyson talks about how she combined her love of fashion with her love of service with the Threads For Teens boutique that gives clothes to girls in need.
For more about Allyson's boutique at www.threadsforteens.org.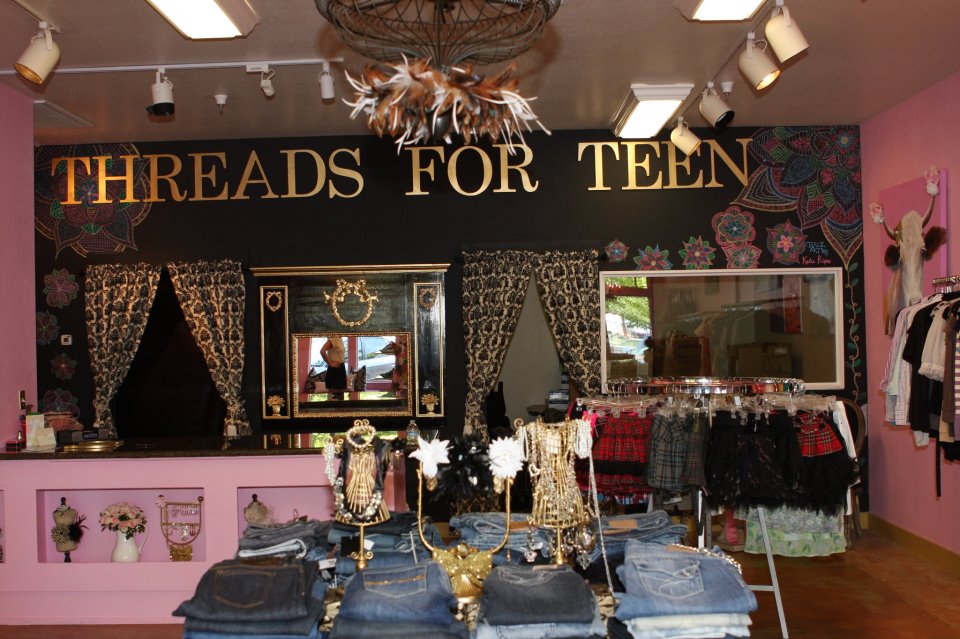 You might also like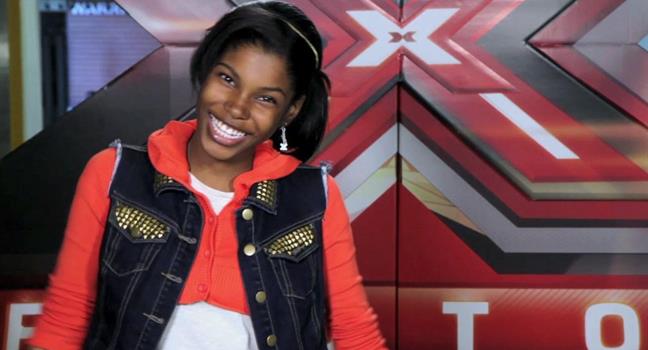 13-year-old Diamond White is one of this year's teen contestants on The X Factor. Watch the one of my favorite performances of her below where she shares her story of facing obstacles and soulfully sings "I'm With You" while competing with this season's other teens at her coach Britney Spears' home. I was inspired by her joyful personality and outlook, and how she sings with so much feeling and skill.
Keep shining, believing and following the dreams in your heart Diamond; you have great talent, the gem of an amazing career and are inspiring so many the way you have the confidence to sing before the world! There's so much more in store for you – you will go far!
You might also like