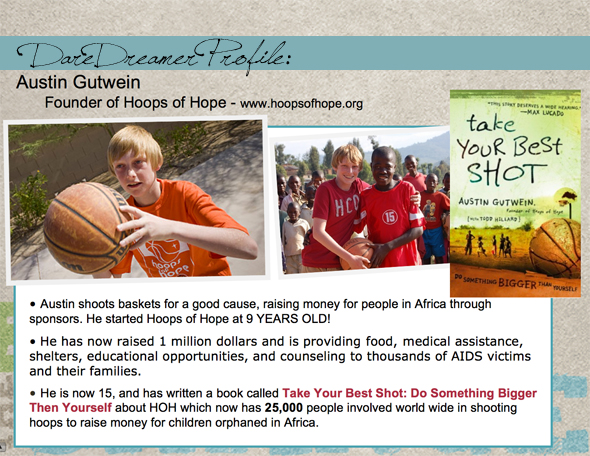 "People think that kids can't make a difference and that they should wait until they are older but that's totally wrong…" – Austin Gutwein
Austin Gutwein show that you're never too young to make a difference and serve others. Check out his story below of how he is helping those affected by AIDS in Africa, one hoop at a time through his organization Hoops of Hope:
Watch the story of how Hoops of Hope began below:
More About Hoops of Hope

Hoops of Hope is the biggest basketball shoot-a-thon in the world, much like a walk-a-thon, but more fun! You can join thousands of participants and teams from around the world that shoot free throws for children in need. Every dollar raised will go directly to the project you select to help these children. Every free throw will literally help keep children from becoming orphans.
You might also like
Another contestant on this year's X Factor is 13-year-old Carly Rose Sonenclar whose upbeat personality and impressive vocals lead her to have a spot on Brittany Spears' team. Carly Rose says she's been singing since she was a little girl and feels as comfortable in the world of musical theater, having performed in numerous Broadway and off-Broadway shows, as she does performing solo in front of thousands of people. Watch her first audition above soulfully singing Nina Simone's "Feeling Good."
You might also like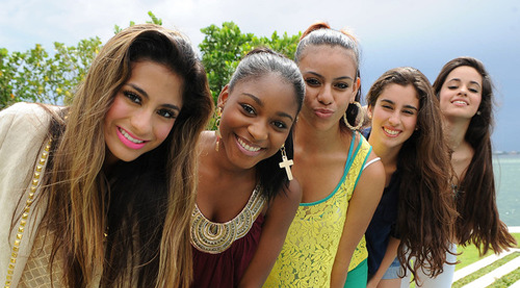 The ladies from Fifth Harmony soulfully sang the emotional song "Skyscraper" originally by Demi Lovato. The group made up of Camila Caballo, Ally Brooke, Normani Hamilton, Dinah Jane Hansen and Lauren Juaregui secured themselves the last spot on Simon Cowell's team of groups. Watch the performance that Demi said they sang better than the original below.


You might also like
"I want to show people that if you put in alot of hard work and dedication your dreams can come true – never give up on yourself." – Austin Mahone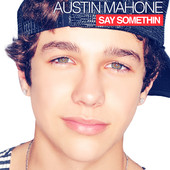 Austin Mahone is taking the world by storm with his upbeat personality and smooth singing ability. Watch this video from Disney's "Make Your Mark" where he describes how be began humbly on Youtube with only 10 views and is now selling out a huge concert. Keep following your dreams Austin and making your mark on the world!
You can get Austin's single "Say Somethin" on iTunes at: http://bit.ly/VzfZQs and watch the video for the song below:
You might also like
In this video from the Disney Channel's "Make Your Mark" 17-year-old Allyson talks about how she combined her love of fashion with her love of service with the Threads For Teens boutique that gives clothes to girls in need.
For more about Allyson's boutique at www.threadsforteens.org.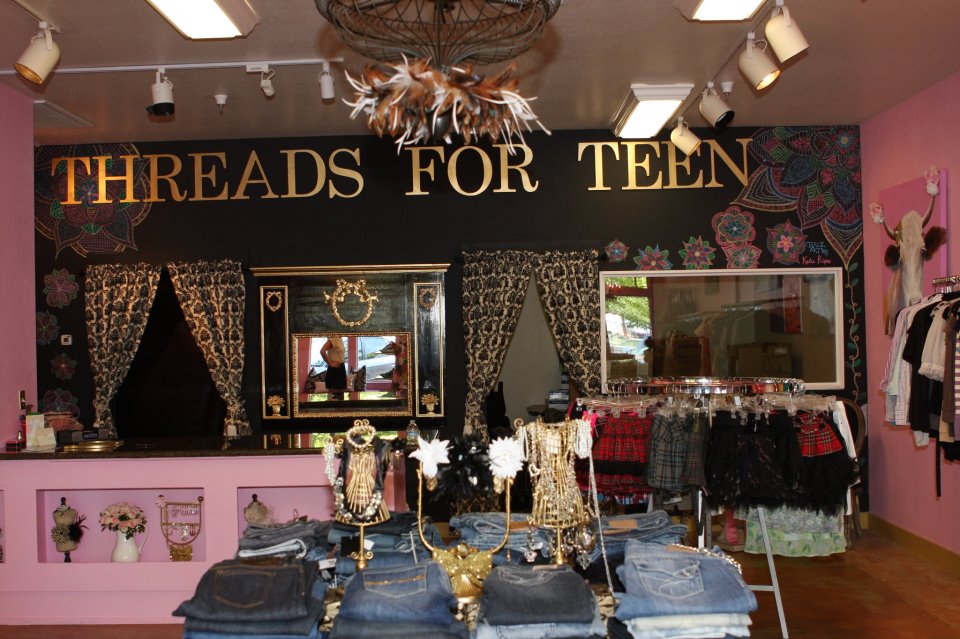 You might also like