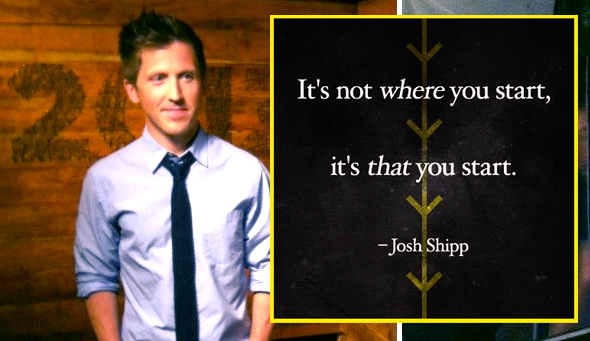 Congrats to the all of this year's Graduates! Here are some words of motivation for grads or anyone, from author, speaker and TV host Josh Shipp that will make you hope, laugh and maybe even cry…
"Courage is simply being afraid but moving forward anyways." – Josh Shipp
You might also like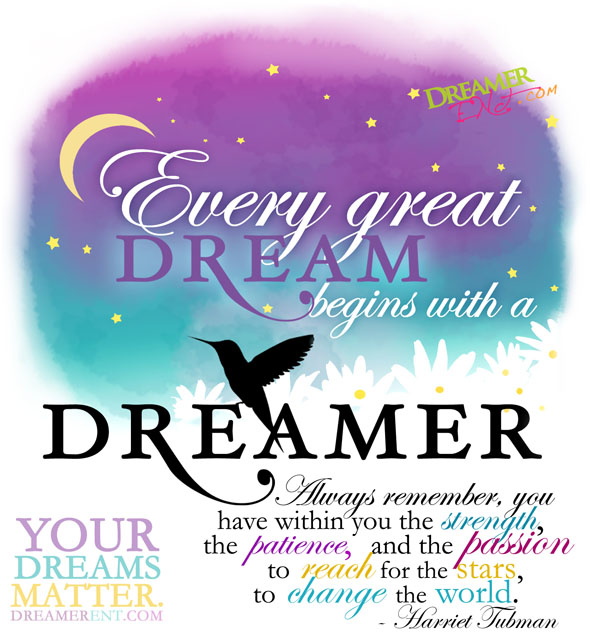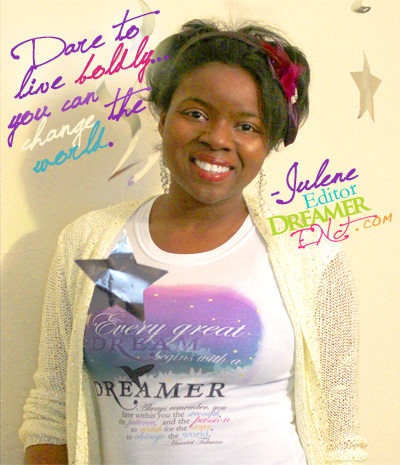 Hey Dare-Dreamers,
We hope you're out there making the world brighter with your gifts and great ideas! Stay tuned to DreamerENT.com for new interviews, special projects and ways you can get involved.
Always remember that you have the power to change the world starting with the corner you're in, it only starts with one step – get moving today!
- Julene,
Editor, DreamerENT.com
You might also like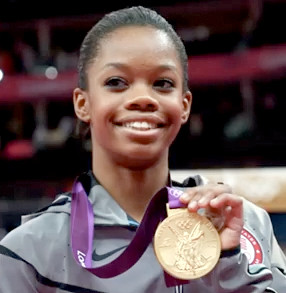 "…everything is possible and just to go out there and fight. If you have this dream, just go out there and don't be scared. Always be courageous and strong, and don't fear. Anything is possible if you put your mind to it."
16-year-old Gabrielle Douglas showed the world how perseverance and dedication pays off when she won two gold medals in gymnastics, including the all-around gold medal in the 2012 London Olympics. She also made history as the first African American to win in her all-round event.
Even before her Olympic wins Gabby's story was an inspiring example of not giving up on the dreams in your heart. Watch Gabby tell her story here:
You might also like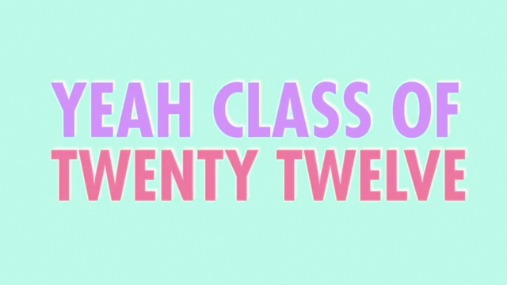 He did it again – Josh Shipp the speaker and TV host who wrote the book
The Teen's Guide to World Domination
released another song for the grads. The rap is pretty catchy, take a listen below and download it at
http://joshshipp.com/2012
Congrats to the Class of 2012! Are you a grad this year? Tell us what you think of the song in the comments.


You might also like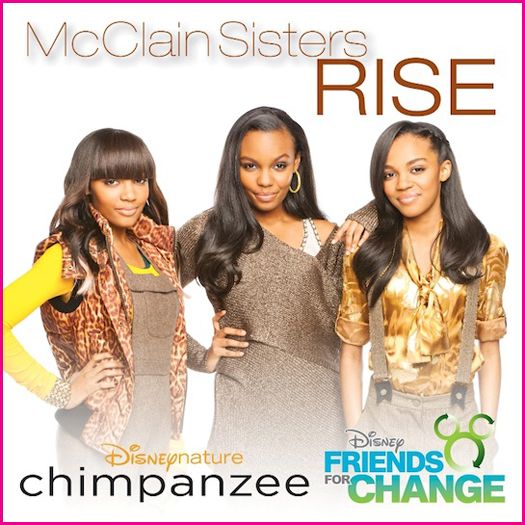 The McClain Sisters, China Anne, Lauryn and Sierra recently released -the inspiring song and video "Rise" for Disney's Friends For Change and featuring footage from Disney's new film Chimpanzee, opening in theaters April 22. The song is uplifting and talking about being strong in difficult times…
You might also like