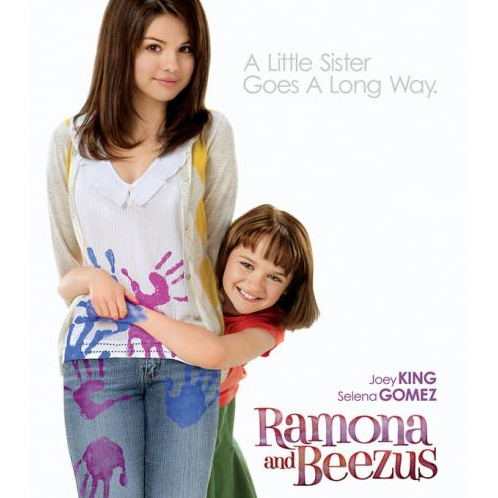 April 12 is the birthday of beloved author and Newbery Award winner Beverly Cleary, and this year she celebrates her 94th birthday. Many schools also celebrate the day as "Drop Everything and Read Day" where students do just that – drop everything and curl up with a good book, something I like to do all the time.
When I was younger I loved the books by Ms. Cleary, like the Ramona Quimby books and Dear Mr. Henshaw. Ms. Cleary is one of the authors who inspired me to read and want to become a children's author one day. She also has several books for teens you can check out, like The Luckiest Girl which I read and thought was a cute love story.
You can visit Beverly Cleary's website at www.beverlycleary.com for more information about her life and her works. Have you read any of her books?
Beverly Cleary Tip for Young Writers and On the Love of Reading

Read widely. Master the tools of writing. I know that spelling, punctuation, and grammar are boring, but they are necessary."

"I think I was fortunate in growing up before television and before many people even had radios, because my mother read aloud every evening to my father and me, and I was — I — I don't know what I would've done in the evening if she hadn't… She really read quite a variety of things, and I loved those evenings. I wish more people read aloud.

– Beverly Cleary (From her website)
This summer the movie Ramona & Beezus based Ms. Clearly's books, will be in theaters starring Selena Gomez as older sister 'Beezus' and Joey King as the little sister 'Ramona' who always finds herself in a new and crazily imaginative situations. (Click here to read the book for free online; even though the book is aimed at kids you could probably relate with Beezus the older sister and it's a pretty fun read for people of all ages).
Watch the trailer for the movie "Ramona & Beezus," in theaters July 23rd, below:
Read More »
You might also like