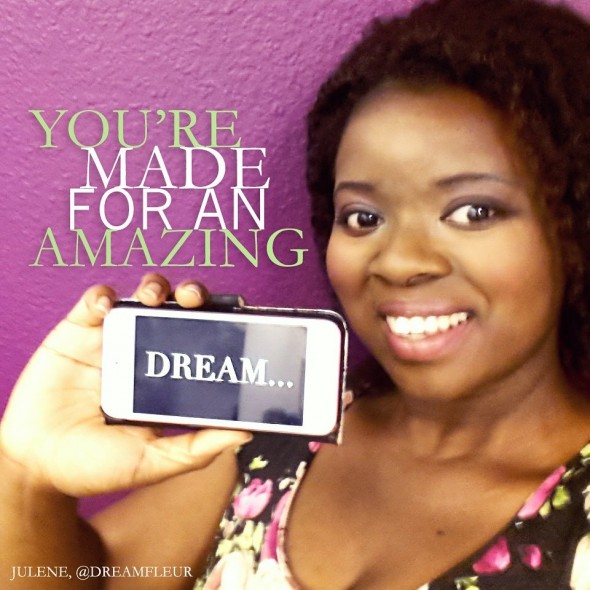 Pssst, listen in, I have a secret for you…here's a major key to living out your dreams – it might surprise ya! Listen below! – Julene
I love Disney movies because they take you to a whole new world (pun intended;) where anything is possible and where good, light and love win in the end. Be like a kid again and live your dreams boldly! Love, Julene
You might also like
I love the music video for Moriah Peter's song Brave, reminding us to be strong and courageous in whatever we're facing in life. Be sure to go get Moriah's sophomore album BRAVE available Now on iTunes: http://bit.ly/MoriahBRAVE
Below Moriah talks about the story and concept behind the video in a chat she had with fans…

Jamie Grace recently released the inspiring music video for her song "Fighter" from her latest album "Ready to Fly." All of us are fighting a battle in life but can all overcome through resilience and faith. Be sure to also check out Jamie Grace's interview on the talk show "The Doctors" where she shares her story and one of the fights she's battled in life with Tourette Syndrome…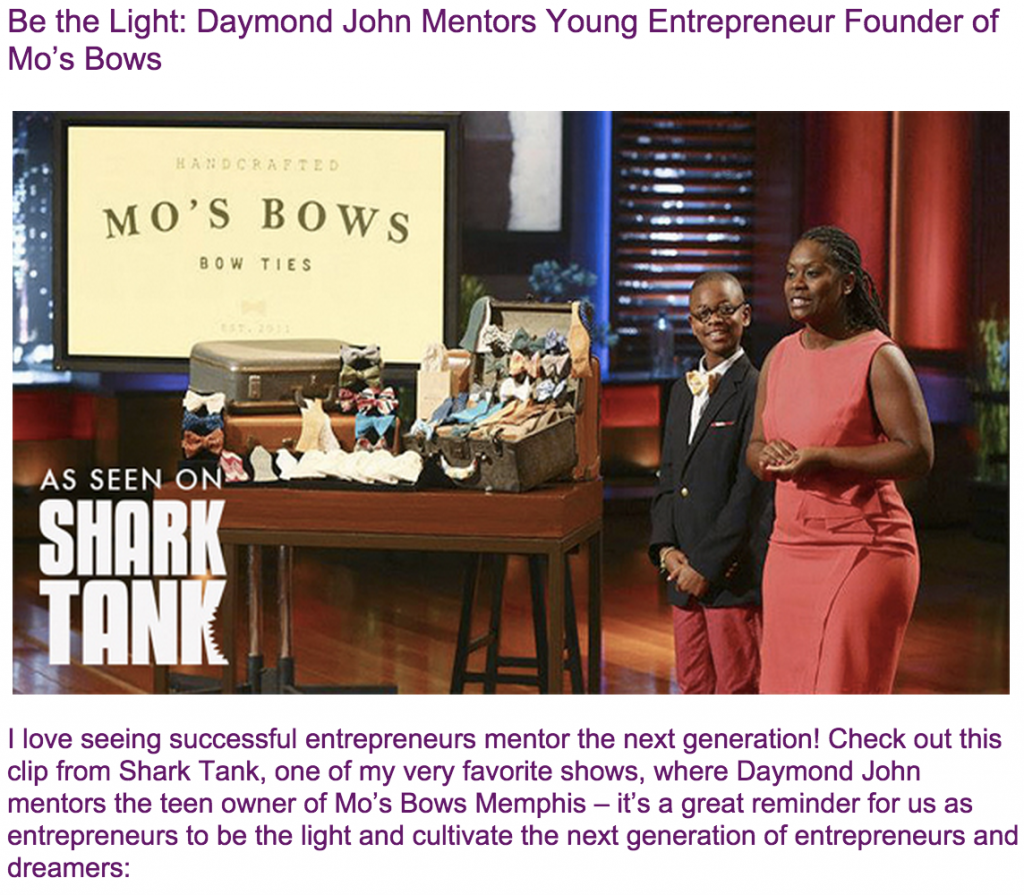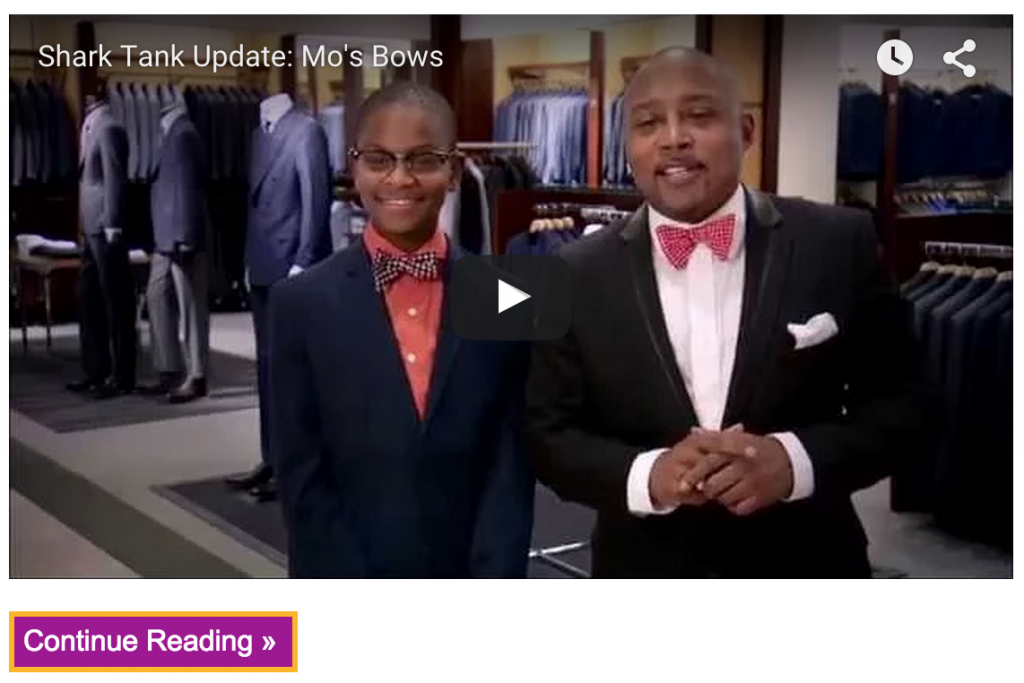 Dream, Play, Love: You're Made for This!
What would happened if we embraced the childlike freedom to dream and play again?
Click Here to Continue Reading and Find Out More! >>

You might also like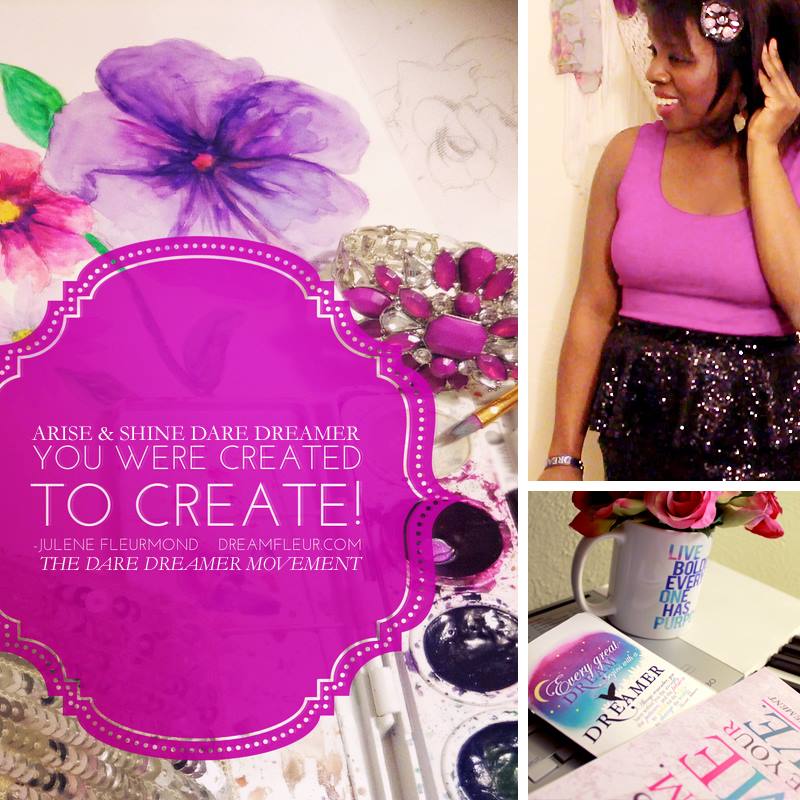 Shhh… listen closely. Do you hear that beautiful rhythm resonating from within, orchestrated by an invisible hand? It's the sound and unseen evidence that you are flowing with potential and purpose, no matter your start or circumstance. As long as you have breath you have a calling, a greater reason for being here – to love, to be loved, to flourish and make the world richer, brighter and more colorful and beautiful…
You were created to create so make time each day to express the story and dreams in your heart! Share hope and joy in full color to inspire the hearts and lives of others. Arise and shine, dear Dreamer – dare to illuminate hope and live out the life you were made for…I believe in you! – Julene Fleurmond, editor http://DreamerENT.com
P.S. Here's a little sneak peek of a dream come true that I will share with you soon – stay tuned!


You might also like
Debby Ryan recently shared this post on Facebook that her mom posted, it's such a true and uplifting reminder that whatever you're going through you're still here because you have purpose – never give up!
You might also like
Lauren and Victoria are teen sisters and founders of an amazing anti-cyberbullying and positive self-esteem campaign, Think Before You Type. TBYT is aimed to raise awareness about cyber-bullying and to inspire other young people to use the internet for good.
This summer they've started a contest through their blog and YouTube channel where every Sunday they post a "TBYT Dares of the Week" video that challenges their viewers to do something that will have a positive impact on those around them.
Watch the latest Summer Dare video on their a href="http://www.youtube.com/user/TBYTCampaign">YouTube channel and follow the directions below to enter their most recent summer dare that challenges you to make a difference in your community and in the lives of those around you.
Enter the Summer Dare!

To enter you just have to watch the video for each dare and then do something to complete it. When you're done, you can either send us a picture or write about it. You can post the entry on our FB page, facebook.com/thinkbeforeyoutype or email it to us at tbytsummerdares@gmail.com. We would really love to see what positive things you decided to do this summer!
You might also like