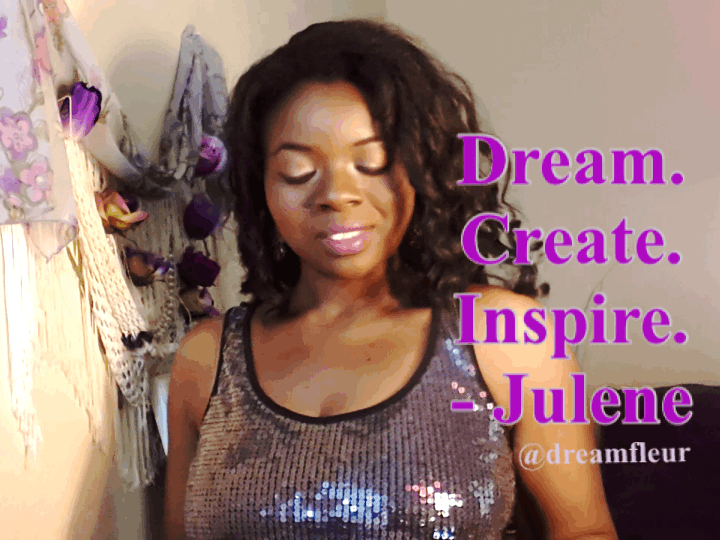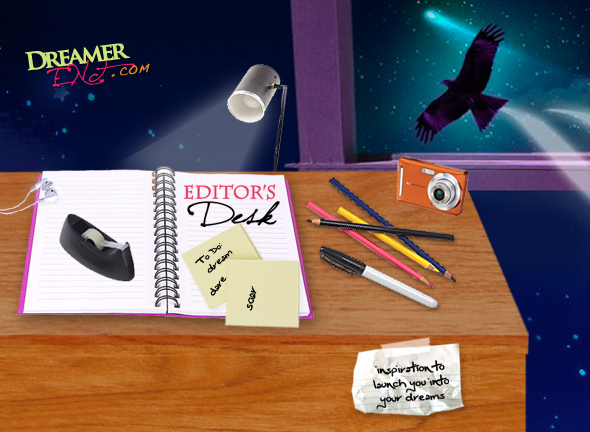 DreamerENT wants to feature young changemakers, entrepreneurs, artists of all types, and people who are following their dreams, or who want to share their dream with others.
What's Your Dream? Is there a business you've started or want to start? How are you helping others or improving your community with your talents while you're young? Share your dreams and creativity with us for the chance to be featured on DreamerENT.com! Submit your dream here via the contact form (click here). (If you're younger then 18-years-old be sure to get your parents' permission or to have them send a submission on your behalf.)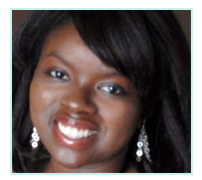 Hi, I'm Julene Fleurmond, editor, host and director of Dreamer ENT. The goal of this site is to inspire young people, and the young at heart, to pursue their passions boldly and brilliantly. We hope to grow Dreamer ENT into a network of inspiring and entertaining content and media for people of all ages.
I'm a big dreamer and doer, who loves all things creative, especially writing, art, multimedia, production and entrepreneurship. I've just graduated with my journalism degree, and am pursuing my dreams in creative journalism, writing youth books, television production, acting & singing.
I started my first business in elementary school and since then have been running several ventures and social entrepreneurship projects, including Dreamer ENT and my current business which I started in high school, Envibrance Studios. I hope you're inspired to dream, and dare to follow your own dreams as well.
Later on this page you'll be able to read some of my "Journal Entries" on the site, where I'll talk about some of my experiences as a young entrepreneur. Stay tuned!
For more information, visit my website www.julenefleurmond.com and connect with me on Facebook below:

Connect with Julene on Facebook

I'm available to speak at youth events, schools and conference about youth entrepreneurship and social entrepreneurship, presentations inspiring children and teens to embrace literacy, arts & creativity, messages/activities for children's & youth ministry events, and creative workshops about dreams, goals, college preparation and to inspire girls to be confident.


Click here to learn about my Envibrance Wings for Youth Motivational Services.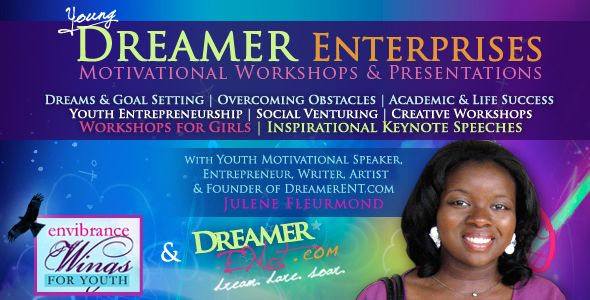 Visit Envibrance Studios to learn more about my company and clothing/stationery line – Envibrance Dream Creations.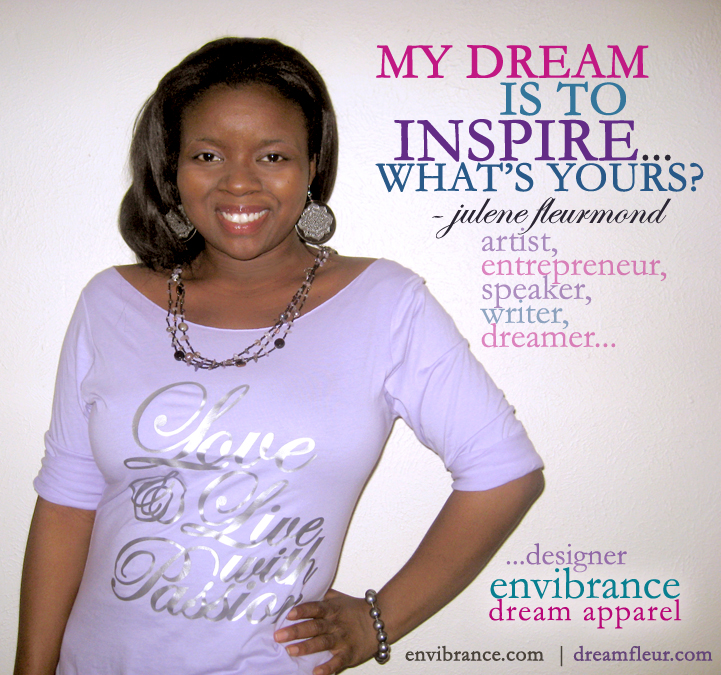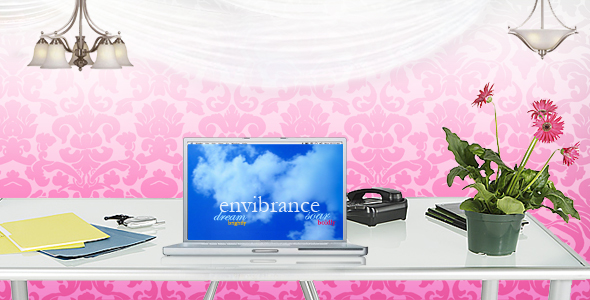 Editor's Journal Posts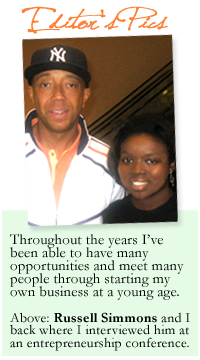 Hey Everyone,
This is Julene, editor of DreamerENT.com. A couple of weeks back I was able to share some entrepreneurship tips with Sunkissed Girlz, a fun site that features everything from fashion and beauty tips to advice about things young people face today. I started my own artistic businesses as a kid and later took part in a NFTE business camp as a teen that helped me to take my business more seriously. I wanted to share with other young people that you too can start a business doing something you love. Here's part of what I shared on the site:
I was bitten by the business bug at a young age, when in elementary and middle school I started selling homemade greeting cards, magazines, calendars and other crafts to friends and family. It was fun to share my artwork and writing with others and do something I loved in exchange for some spending money. I learned about money management, finding customers and other things that most people might not learn until they are older – starting young definitely gives you a jumpstart on your dreams!

Being an entrepreneur also taught me how to interact better with others – I was a really shy little girl, but the process of selling my own products helped me be more confident in myself.
If you're interested in starting your own business, here are some tips to get you started: (Click below to read the rest of this post on SunkisedGirlz.com)

DreamerENT wants to feature young changemakers, entrepreneurs, artists of all types, and people who are following their dreams, or who want to share their dream with others.
What's Your Dream? Is there a business you've started or want to start? How are you helping others or improving your community with your talents while you're young? Share your dreams and creativity with us for the chance to be featured on DreamerENT.com! Submit your dream here via the contact form (click here). (If you're younger then 18-years-old be sure to get your parents' permission or to have them send a submission on your behalf.)