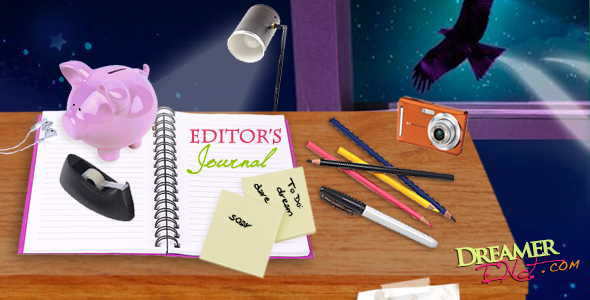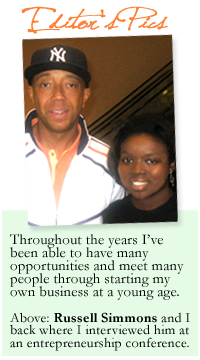 Hey Everyone,
This is Julene, editor of DreamerENT.com. A couple of weeks back I was able to share some entrepreneurship tips with Sunkissed Girlz, a fun site that features everything from fashion and beauty tips to advice about things young people face today. I started my own artistic businesses as a kid and later took part in a NFTE business camp as a teen that helped me to take my business more seriously. I wanted to share with other young people that you too can start a business doing something you love. Here's part of what I shared on the site:
I was bitten by the business bug at a young age, when in elementary and middle school I started selling homemade greeting cards, magazines, calendars and other crafts to friends and family. It was fun to share my artwork and writing with others and do something I loved in exchange for some spending money. I learned about money management, finding customers and other things that most people might not learn until they are older – starting young definitely gives you a jumpstart on your dreams!

Being an entrepreneur also taught me how to interact better with others – I was a really shy little girl, but the process of selling my own products helped me be more confident in myself.
If you're interested in starting your own business, here are some tips to get you started: (Click below to read the rest of this post on SunkisedGirlz.com)



You might also like