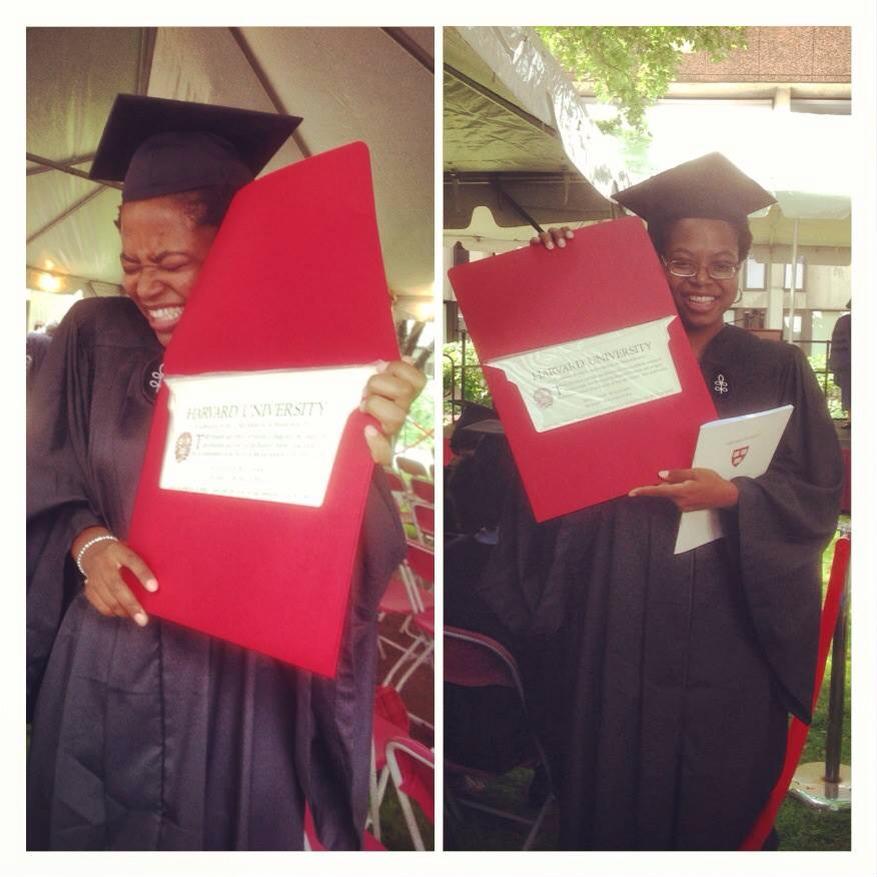 Photos from Khadijah Williams's Facebook page
We've been following Khadijah Williams, who as a teen overcame homelessness and difficult circumstances to live her dream of attending Harvard University, ever since her story was on the news and later when she appeared on the Oprah Winfrey Show. Khadijah graduated from Harvard this year and we congratulate her on an amazing accomplishment and for her perseverance. Oprah Winfrey spoke at the Harvard 2013 graduation ceremony and spoke about Khadijah (you can hear what she says below at the 27:15 mark). Congratulations Khadijah, thanks for being an inspiration!
You might also like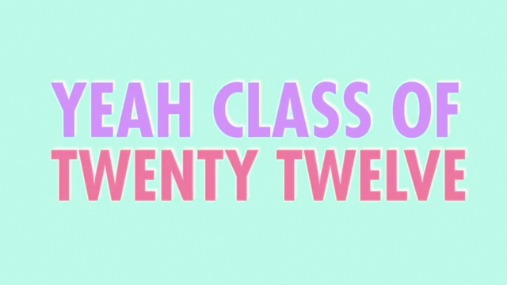 He did it again – Josh Shipp the speaker and TV host who wrote the book
The Teen's Guide to World Domination
released another song for the grads. The rap is pretty catchy, take a listen below and download it at
http://joshshipp.com/2012
Congrats to the Class of 2012! Are you a grad this year? Tell us what you think of the song in the comments.


You might also like
Check out the video below from the Today Show featuring Tony Hansberry, a 15-year-old scientist and aspiring neurosurgeon who discovered a new surgical technique that had his mentors amazed.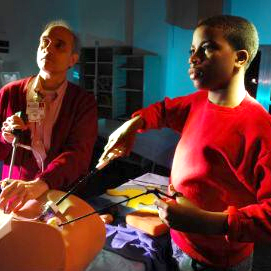 Tony shows us that you don't have to wait until you're older to explore that career path you've been dreaming of – imagine contributing to the medical community at 15. Great work Tony, you're an inspiration! Click here to read a full article about Tony and his discovery.
"If you have a passion for it – it's probably for you."

"It doesn't matter what other people have to say – just stick to it."

— Tony Hansberry II
You might also like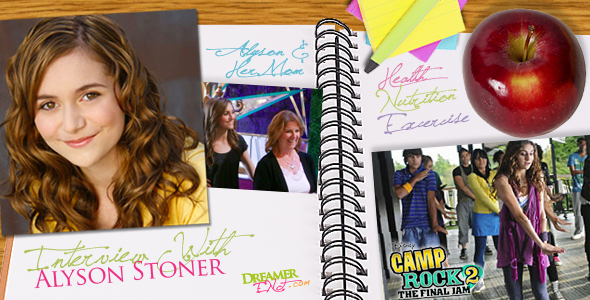 Today's tweens and teens lead busy lives, especially with school starting back up again. Sometimes in the bustle between classes, homework and after school activities they may not take the time to practice healthy habits.
17-year-old Alyson Stoner knows how challenging it can be to stick to a healthy routine, especially with a packed schedule. She began performing in dance at the age of three and at the age of six, she took modeling classes that eventually lead to her dancing and acting career.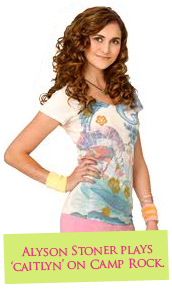 Now, Alyson can be seen in two new movies, "Camp Rock 2: The Final Jam" which premieres September 3rd at 8pm/7c on the Disney Channel, and "Step Up 3D." She is currently on the road with her mother touring with The Jonas Brothers and the cast of "Camp Rock 2," promoting the movie. Alyson has also been working on her music, including the inspiring song "Make History." Her life has been anything but simple; but, with the help of her mother, they are able to keep up great health habits even on the road.
Fresh off the Camp Rock 2 premiere and in the midst of touring, Alyson and her mother LuAnne are spreading the word together of how young people can make healthy and smart choices. In this interview with Dreamer ENT's media partner The Valder Beebe Show, Alyson and her mom discuss how to build strong healthy foundations when leading busy and active lives, from things like fitness, good hygiene, nutrition and proper oral health.
Listen to the full conversation below:
Introduction Music: Flying Forward by Alyson Stoner. Photo Sources: Crest Pro-Health & AlysonStoner.com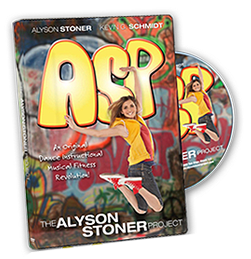 Did You Know?

A few years ago Alyson launched The Alyson Stoner Project, which she called an "Original Dance Instructional Musical Fitness revolution!" Click here to learn more about the project.
MORE ABOUT ALYSON STONER:
Alyson Stoner is a multi-talented young actress, singer and dancer. She is well known as "Sarah" from the Cheaper By The Dozen franchise and was a main character, "Caitlyn," in the Disney Channel hit original movie Camp Rock with the Jonas Brothers. In addition to being a diverse actress, she is also trained in many different styles of dance including ballet, tap and jazz. Her breakout performance was in Missy Elliott's music video Work It followed by two more music videos and many live performances with her.
Read More »
You might also like
Ashley Argota, who plays "LuLu" on Nickelodeon's True Jackson VP recently posted on her Youtube channel that she would be graduating from high school this year and got accepted to New York University. She says she'll be studying nursing, and had always been interested in medicine. Watch her give the news in the video below: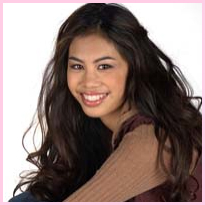 "…For those of you who are going to ask… I'm not gonna stop acting, I promise! however, I'm not going to stop going to school either. School is important, and I'll be going to school and working at the same time. It can be done. : )

- Ashley Argota, from her Youtube page
Congrats Ashley! We love to see young performers following their dreams, and especially pursuing their education!
Are you or someone you know graduating in 2010?
You might also like