If you're like me and have a deep passion for empowering our kids and youth then you'll love this project created by a group of inspiring ladies. Queen Girls is a series of children's books that turn stories of real women into fairy tales to encourage them to live out their dreams.
When I first saw this amazing project I was immediately drawn in like YES! This is what our girls need to see, that their dreams are possible and that they shouldn't be afraid to dream BIG. The first book in the Queen Girls series shares the story of the first African American woman pilot Bessie Coleman and the illustrations are so vibrant, enchanting and engaging. You can help bring this project to life by donating to the IndieGogo campaign and pre-ordering your copy to help bring these books to children in need of inspiration and connect with them on social media and their website: www.queengirlspublications.com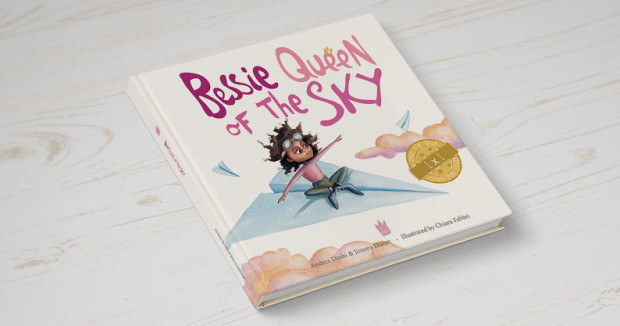 You might also like
I remember watching Akiane Kramarik on The Oprah Winfrey Show as a little girl – she was one of the motivations for me to pursue my passion in art. She painted amazing, realistic portraits and images inspired by God – my favorite is her popular painting of Jesus that was used in the movie "Heaven is For Real." I love this update from The Oprah Winfrey Network's Where Are They Now where Akiane talks about how she is still making art and impacting others with her vision.
You might also like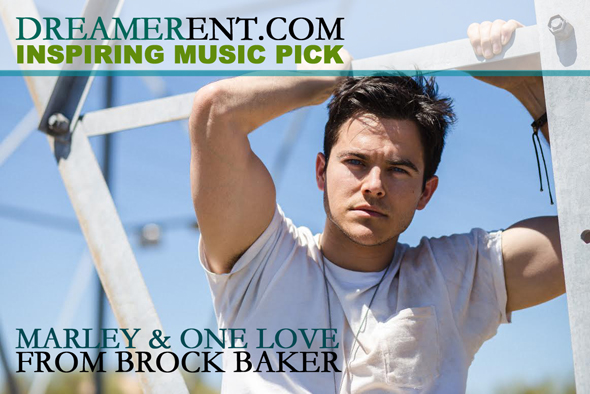 Brock Baker inspires us with his soulful cover of Bob Marley's song "One Love" and his original uplifting song Marley (which both so fit what the world needs today – more love, grace, peace and unity). If you haven't heard Brock's music yet it's time that you do – he's an Arizona-bred, LA-based singer/songwriter/YouTuber. After a great run on Glee as one of the Dalton Academy Warblers, Brock continues his musical journey with covers and originals that highlight his unique, sincere voice and passion for his craft.
Be sure to also check out Brock's duet of "Back to Church" with his friend Alyson Stoner, and his cover of Drake's One Dance with Molly Kate Kestner – love all of their voices and how they mesh together:
"Back To Church" Cover Duet by Brock Baker & Alyson Stoner
You might also like
Water Guns is a new song off of Todrick Hall's new visual Album, #StraightOuttaOz. Todrick enlisted Jordin to take part in the emotional duet titled 'Water Guns'. The song is about the recent violence that has happened in the US and how we need to make a change to make sure no more lives are lost…
You can purchase Todricks new album, as well as the single 'Water Guns' on Apple Music here:
https://itun.es/us/S4Lldb
Please share this video with your friends, family and loved ones. We have to make a change.
Make sure you check out Jordin's 3rd studio album, Right Here Right Now, available now!
iTunes: http://smarturl.it/RHRN_JSparks_LP_AM
You might also like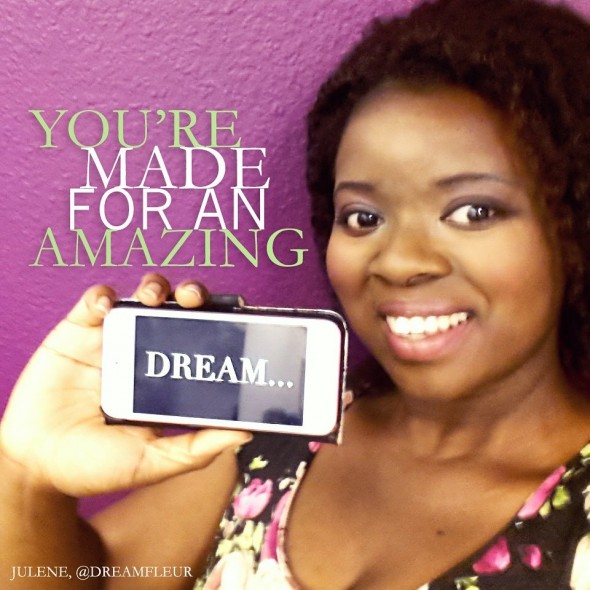 Pssst, listen in, I have a secret for you…here's a major key to living out your dreams – it might surprise ya! Listen below! – Julene
I love Disney movies because they take you to a whole new world (pun intended;) where anything is possible and where good, light and love win in the end. Be like a kid again and live your dreams boldly! Love, Julene
You might also like