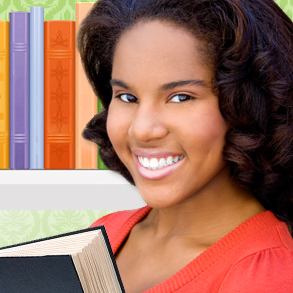 A while back on Dreamer ENT we interviewed Adele Ann Taylor , the founder of Adele's Literacy Library (A.L.L.) who helps children embrace literacy through school readings, book donations and many other community projects. (Click here for the interview to learn more about Adele and A.L.L.)
This fall, Adele has partnered with an organization, Under the Acacia and in October 2011 A.L.L. says G.O. (Adele's Literacy Library says Global Outreach) will break ground for the Loita Learning City in Kenya, Africa! Jointly, there will be a learning center with laptops and a library!
This sounds like a great project; anyone can help by donating to the cause!


How To Support A.L.L. says G.O. (Adele's Literacy Library says Global Outreach)
Checks can be made out to Adele's Literacy Library and earmarked ALL says GO.
Checks can be mailed to:
Adele's Literacy Library
P.O. Box 1272
Williamstown, New Jersey 08094
Below: Some of the children and teachers at the Loita Hills Academy which Adele will be sponsoring.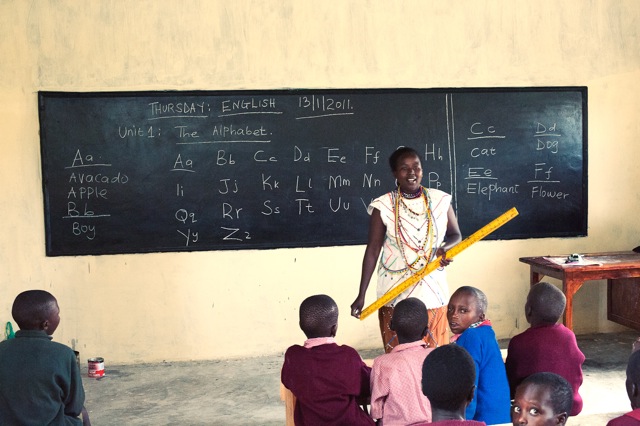 You might also like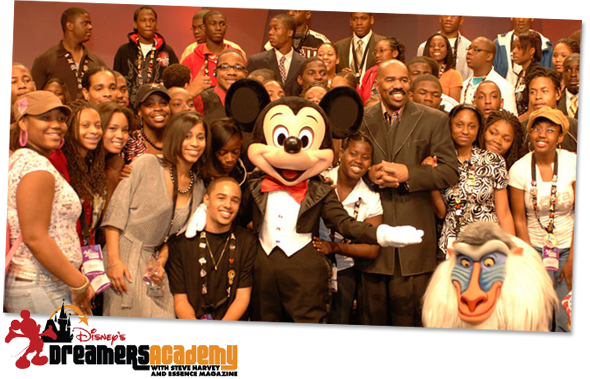 To find out more about the Disney's Dreamers Academy and to apply visit www.disneysdreamersacademy.com; (applications for next year's program are now available through October 31, 2011!).
This year 110 high school students had an amazing experience at the Walt Disney World Resort where they were inspired to make their dreams reality. The students took part in Disney's Dreamers Academy helmed by Steve Harvey and Essence Magazine. The weekend included motivational speakers, fun activities and enriching interactive work sessions designed to inspire them to follow their aspirations. The interactive workshops gave the Dreamers a look into fields ranging from Marine Biology to Journalism, to the Performing Arts and Culinary Arts.
Some of the speakers who encouraged and motivated them included: Ruben Studdard, Yolanda Adams, Mikki Taylor, Stephen A. Smith, Tamera Mowry, and keynote speaker Raven-Symone. For the first time in the four year history of Disney's Dreamers Academy, five students were awarded internships, four with this year's Essence Music Festival in New Orleans. Congrats to all of the Dreamers; check out the highlight video of the Academy below:



To find out more about the Disney's Dreamers Academy and to apply visit www.disneysdreamersacademy.com; (applications for next year's program are now available through October 31, 2011!).
Meet the 2011 Dreamers

The 2011 class of Disney's Dreamers Academy truly is an extraordinary group of kids. These 100 young students come from all over the country, each representing a different path to the Disney's Dreamers Academy, and each proving that with hard work and a little magic, your dreams really can come true. Discover the stories behind each member of this class and follow along on their journey as they aspire to make their dreams come true…
You might also like
Recently actress Bailee Madison helped to host an event for Alex's Lemonade Stand Foundation a nonprofit organization which helps raise money for childhood cancer. Below she talks a little about how others can get involved in creating their own lemonade stands to help donate to this important cause.
Alex's Lemonade Stand was founded when Alex, who was diagnosed with childhood cancer just before her first birthday, was four, she told her parents she wanted to set up a front-yard lemonade stand. Her plan: to give the money to doctors to help them find a cure. Her first "Alex's Lemonade Stand" raised an astonishing $2,000 in one day. While bravely fighting her own cancer, Alex continued to set up lemonade stands every year. As news spread of the remarkable girl so dedicated to helping other sick children, people everywhere were inspired to start their own lemonade stands—donating the proceeds to her cause.

Click here to visit the ALSF website learn more about the brave and inspiring young founder and her legacy that lives on, and find more ways to donate and get involved in your own town. Watch the story behind Alex's Lemonade Stand below:
You might also like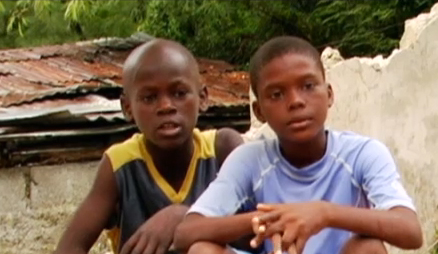 What's it like to be a kid in Haiti, a year after the devastating January 2010 earthquake? Find out in this Nick News Report: "Haiti Rising?" by Linda Ellerbee. These young people truly exemplify strength even in the toughest of circumstances. The people of Haiti still need help; you can make a difference. You can look for ways organize a clothing or food drive at your school or club to donate to organizations that are collecting items, or even hold a special fundraiser – every little bit counts!
You might also like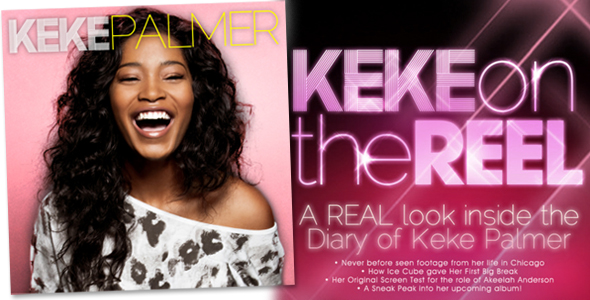 Keke Palmer is already on the move this year, working on a new album, shooting a movie musical, producing and starring in a second feature film, and performing voiceover characters in both a major animated motion picture and a new animated television series.
Recently she even launched her own web series "On the Reel" to connect with fans and to give a behind the scenes look of her life and work. In the episode below Keke talks about how amidst her acting roles and creating music, she gives back to the community and especially takes the time to inspire young people.
This quote stood out from the video: "Those to whom much is given, much is to be expected." That is great inspiration to youth and adults alike on because we are blessed, we can impact the world wherever we are. It's amazing to see that she's passionate about making a difference: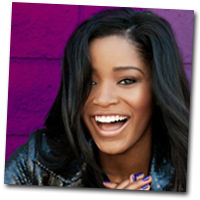 (You can watch more episodes of "On the Reel" on www.kekepalmer.com).

Keke In Action
Congrats to Keke who has been nominated for a NAACP Image Award! The
True Jackson V.P.
star has been nominated for Outstanding Performance in a Youth/Children's Program (Series or Special), and her Nickelodeon show has been nominated as well for Outstanding Children's Program.
This is Palmer's fourth nomination, last year she won in this category. In 2005, she received her very first Image Award for Outstanding Actress in a Motion Picture for her breakout performance in Akeelah And the Bee.
This busy young lady will also voice the role of 'Peaches,' a young woolly mammoth in the movie Ice Age: Continental Drift, the fourth film in the blockbuster Ice Age animated series, set for summer 2012. Another project is Ragz, a music-oriented Nickelodeon teen movie, that Keke is both starring in and producing, which is targeted for a 2012 premiere.
Keke is currently in Atlanta filming A Joyful Noise starring Queen Latifah and Dolly Parton. Keke plays the daughter of Latifah in the story centered on a small-town gospel choir. She will also be featured on the soundtrack for the movie from the Blindside producers scheduled for release via Warner Bros. in early 2012.
Check out the video below of Keke practicing for her role in A Joyful Noise
You might also like