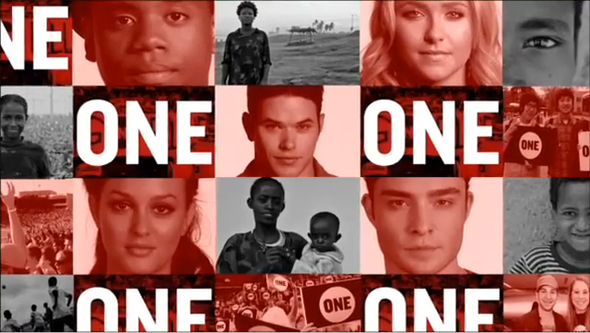 Several young celebrities are teaming up with the organization ONE in the fight against global poverty. They're asking college students to take a stand by taking part in the movement, and becoming local activists. Some of the stars who have joined the ONE campaign are High School Musical's Corbin Bleu, Twilight's Ashley Greene, Kellan Lutz, Nikki Reed and Jackson Rathbone, 90210's Tristan Wilds, Gossip Girl's Leighton Meester,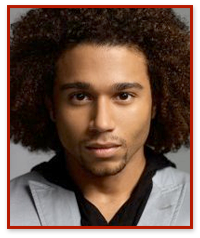 Jessica Szohr and Ed Westwick, Heroes' Hayden Panettiere, Star Trek's John Cho and Tropic Thunder's Brandon T. Jackson.
Corbin Bleu commented on his Facebook page about the importance of the campaign:
"Some people might say young people don't care about the world beyond our classroom, our family, our friends – but I don't believe that's true.

"In an increasingly global world, we have to look beyond ourselves. By raising our voices together, we can and will make a difference in the fight against extreme poverty and preventable disease. Join us as ONE." – Corbin Bleu
ONE was co-founded by singer and activist Bono and other campaigners, and is backed by more than 2 million people who are committed to the fight against extreme poverty and preventable disease, particularly in Africa. Watch the PSA for the campaign below, and find out how you can help support the campaign and receive updates at www.one.org/us/buzz.
You might also like