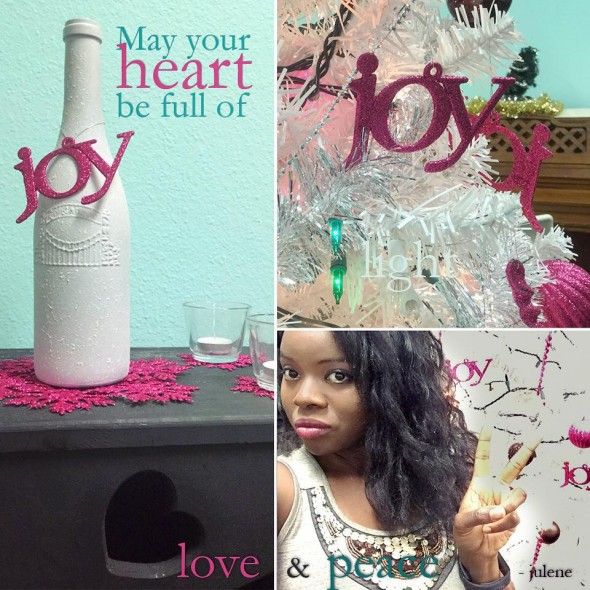 I love the wonder and joy of the Christmas season – especially how kids remind us of how fun it is to anticipate great things and enjoy life in a carefree way. Whatever you may be going through right now I pray your heart is filled and overflows with that kind of childlike joy, light, love and peace✌️ that surpasses understanding not just now but into the New Year and beyond!
You are so very loved – believe it baby, let Love give you the freedom to anticipate and have hope for great things ahead and courage to live out your purpose to create the life of your dreams! much love – Julene
P.S. Some things are better expressed in songs – here's a snippet of the lyrics of one of my songs "Take It Back" about redeeming the freedom, hope and joy we had at the beginning of our lives, stay tuned for more from my songwriting sessions…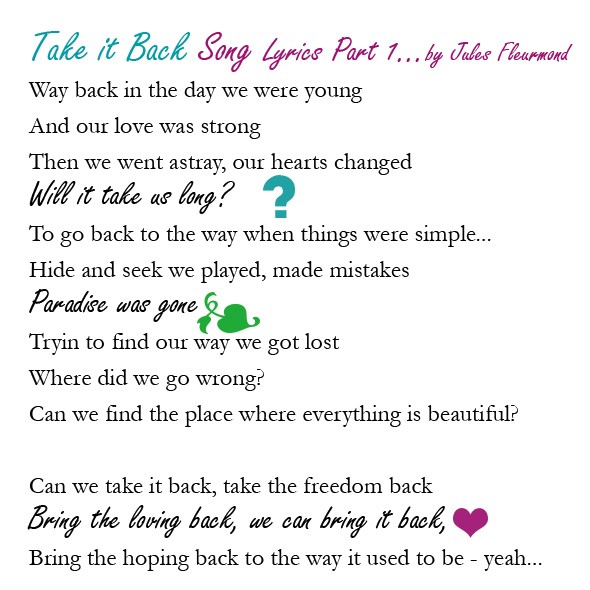 You might also like
I remember watching Akiane Kramarik on The Oprah Winfrey Show as a little girl – she was one of the motivations for me to pursue my passion in art. She painted amazing, realistic portraits and images inspired by God – my favorite is her popular painting of Jesus that was used in the movie "Heaven is For Real." I love this update from The Oprah Winfrey Network's Where Are They Now where Akiane talks about how she is still making art and impacting others with her vision.
You might also like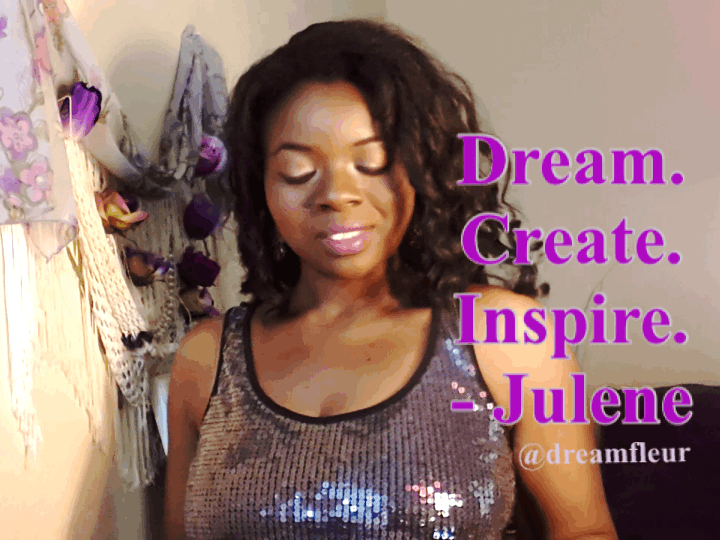 We were created to create. Life is meant to be a colorful adventure full of wonder and discovery…but sometimes "reality" happens and we abandon our creative dreams for a life that is more – well, practical. No matter how old you are or what you've gone through you can live out crazy big dreams that change the world…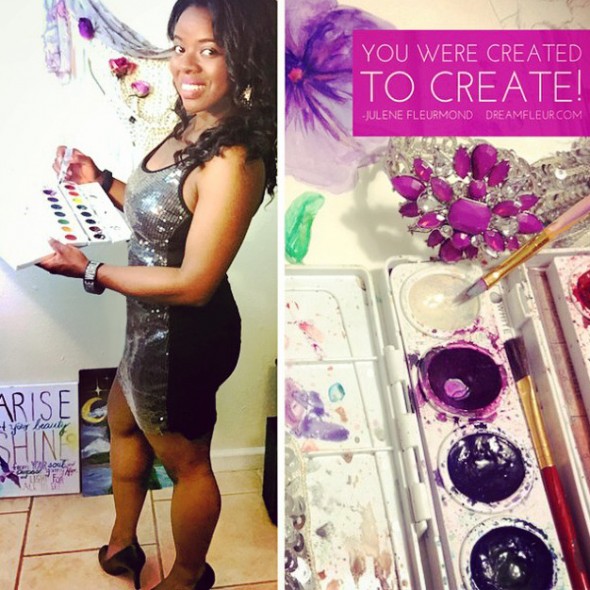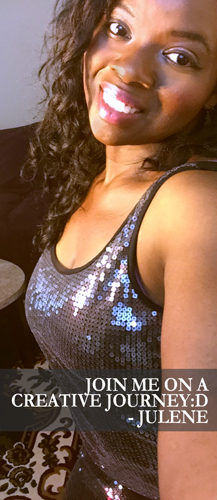 Join me as I pursue my creative dreams of inspiring others through art, words and music. I hope sharing my journey will inspire you to overcome hurdles to live your dreams too…
Here at the Dare Dreamer Movement and on my personal site DreamFleur.com you'll find inspiration and resources that will motivate and assist you in pursuing your passions and building your creative business or career.
Boldly live out your purpose and dreams to brighten the lives of others!
I know how it feels to be discouraged, afraid and trying to live out your dreams alone…Need a cheerleader (that's me;) to motivate you on your journey of dreams? Join Our Community to Share Your Dreams, and Get Support, Inspiration and Motivation for Your Purpose! – Julene Fleurmond
You might also like
Check out Olivia's latest video for her song Phoenix and the behind the scenes below:
You might also like
Selena Gomez's words speak so well to the world today – no war in anger was ever won. Let's let love be our weapon of choice:
Kill Em With Kindness Lyrics

The world can be a nasty place
You know it, I know it, yeah
We don't have to fall from grace
Put down the weapons you fight with
Kill 'em with kindness
Kill 'em with kindness
Kill 'em, kill 'em, kill 'em with kindness
Kill 'em with kindness
Kill 'em with kindness
Go ahead, go ahead, go ahead now
We're running out of time
Chasing our lies
Everyday a small piece of you dies
Always somebody
You're willing to fight, to be right
Your lies are bullets
Your mouth's a gun
And no war and anger
Was ever won
Put out the fire before igniting
Next time you're fighting
Kill 'em with kindness
Kill 'em with kindness
Kill 'em, kill 'em, kill 'em with kindness
Kill 'em with kindness
Kill 'em with kindness
Go ahead, go ahead, go ahead now
Go ahead, go ahead now
Go ahead, go ahead now
Your lies are bullets
Your mouth's a gun
No war and anger
Was ever won
Put out the fire before igniting
Next time you're fighting
Kill 'em with kindness
Kill 'em with kindness
Kill 'em, kill 'em, kill 'em with kindness
Kill 'em with kindness
Kill 'em with kindness
Go ahead, go ahead, go ahead now
Go ahead, go ahead now
Go ahead, go ahead now
Go ahead, go ahead now
You might also like