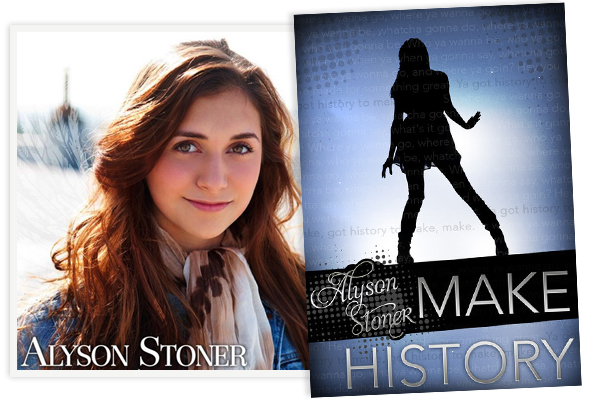 Alyson Stoner recently released a new inspiring song called "Make History," which she calls "The World's First Artist/Fan-Written Song." She had asked her fans to submit ideas for the song and to vote for it on Radio Disney. You can now order the song on iTunes by clicking here.
Alyson wrote to her fans recently saying: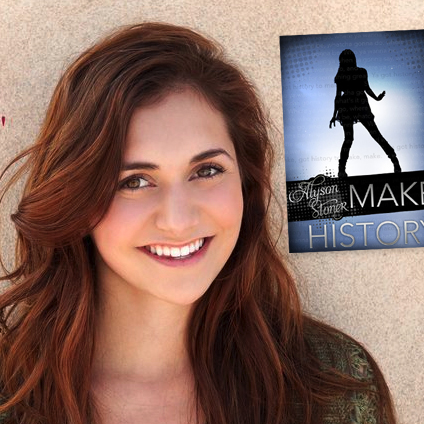 Thanks for voting on RadioDisney.com for our new song, Make History. Because of you, it was this week's pick on Radio Disney's Music Mailbag! Now let's work together and spread the word!!

My goal is to inspire others to tap into their gift, and begin using it to make a difference. Together, we can create massive change, FOR GOOD!! Please join me…let's MAKE HISTORY! – Alyson Stoner
I love the lyrics of Make History like:
"Hey, you were made for something great, you got history to make…
So where ya wanna go? Who ya wanna be? Whatcha gonna do?
Whatcha gonna say? What's it gonna be?
Everybody on your feet, you reach as high as you can dream…
So never stop imagining; don't miss a beat, make history…"
You can listen to the song below:

Alyson will also be starring in the upcoming Disney Channel Movie "Camp Rock 2: The Final Jam" that premieres in September. You can keep up with her on Facebook, Youtube or at her website.
Watch the video below to see the story behind the song:

You might also like