"You don't have to be a superstar, you only have to be just you…If you can dare to dream, you can do anything…" – Elizabeth South
We love this inspiring video from Elizabeth South, who is both a singer/songwriter and teacher. "Superstar" will encourage your heart and motivate you to make a difference by being uniquely you wherever you are. The song is from Elizabeth's latest album "I Love You" which you can check out here.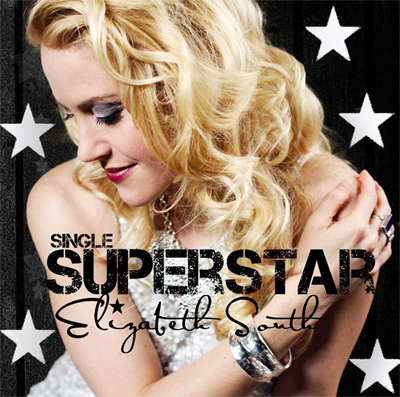 Super Star Lyrics
You say you always feel like you're in the dark
That you feel alone, don't know where to start
You say you always feel like you're lost at sea
With no light to guide where you're meant to be
You say you always feel you're not good enough
Seems everyone else has all the luck
Don't need your name in lights to know what you're worth
Let the light shine in you until it bursts
Don't be just like all the rest
Just stand out and shout it out
Don't have to be a Superstar
To show the world just who you are
You only have to be just you
Just believe in what is true
Don't have to be a Superstar
Not the size of fame, but the size of your heart
To let the world know it is true
You only have to be, you only have to be just you
You feel like no one sees you when you're in a crowd
That you could disappear and not be found
Just look at all the good that you've already done
The journey that you're on has just begun
Be the best at what you were made to be
If you can dare to dream, you can do anything
There's no limitations to what you can do
Except for what you think, you know its not true
A Star, Star, Star is who you are
A Star, Star, Star, will take you far
©2012 Elizabeth South Music
written by Elizabeth South and Billy Smiley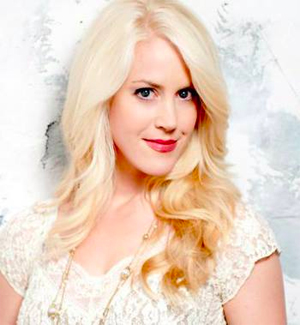 More About Elizabeth South

Elizabeth South is not your average singer/songwriter. She is also a full-time elementary music and drama teacher. She pursues her goal of a worldwide music ministry to both young and old with as much passion as she always devotes to her teaching.
Elizabeth's music explores the eclectic styles of country, theater, spirituality, romance, ballad, and even dance. She pours her heart into every song she writes. Her Music Therapy background has also found a home in her music, being both healing and uplifting. Her voice has been described as dynamic, mysterious, magical, soothing, and angelic.

Since Elizabeth first began singing in public when she was about seven years old, she has been involved in many live performances, singing solos at various venues, singing in choirs and musicals, and performing in various plays including several at the North Carolina Theater. As part of her artistic development, she attended prominent schools such as the North Carolina School of the Arts and New York University (NYU), where she studied in the musical theater program and in the drama program at the Tisch School of the Arts. She has two undergraduate degrees, one in drama and the other in Music Therapy, and she also received a Master of Arts in Teaching at UNC-Chapel Hill. She now teaches music and drama full time in a prominent elementary private school in Durham, NC.

To learn more about Elizabeth, click here to visit her website!
You might also like