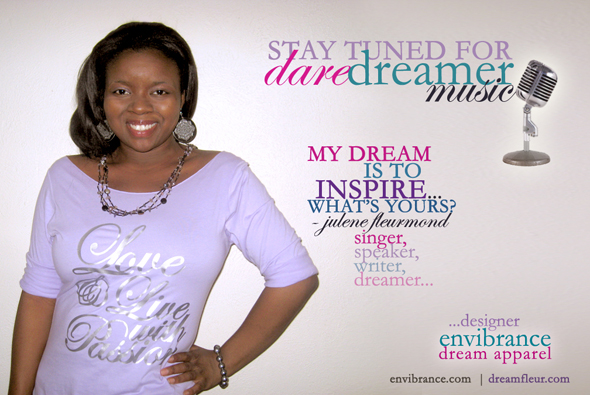 DreamerENT.com will be launching a new platform – DareDreamer Music. This dream is from the heart of DreamerENT's designer Julene Fleurmond who has always envisioned using music to motivate, encourage and uplift others to live life vibrantly and in purpose. Julene herself will be one of the first artists to release music through this project – singing has been a passion of hers since she was a little girl and she had buried it because of fear and shyness. She hopes to share her story with others to encourage them to overcome obstacles in life and to bring the deep dreams in their hearts to the light so that they can impact others. Stay tuned to learn more!
Below Julene asks, What's YOUR Dream? In a special poem she dares you to revive the deepest dreams in your heart and start taking steps today to make them a reality…
You might also like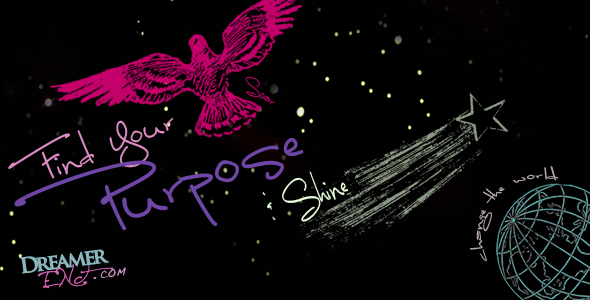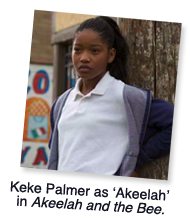 In the movie Akeelah and the Bee, Keke Palmer's character Akeelah quoted Marianne Williamson in a scene when Akeelah was too scared to try to win the Scripps National Spelling Bee, giving some amazing words of inspiration:

"Our deepest fear is not that we are inadequate. Our deepest fear is that we are powerful beyond measure…


"It is our light, not our darkness that most frightens us. We ask ourselves, Who am I to be brilliant, gorgeous, talented, fabulous? Actually, who are you not to be? You are a child of God. Your playing small does not serve the world. There is nothing enlightened about shrinking so that other people won't feel insecure around you. We are all meant to shine, as children do. We were born to make manifest the glory of God that is within us. It's not just in some of us; it's in everyone. And as we let our own light shine, we unconsciously give other people permission to do the same. As we are liberated from our own fear, our presence automatically liberates others."




Click here for Dreamer ENT's interview with Keke Palmer for her inspiration on following your dreams.



It's easy to get discouraged or distracted if you're not sure where you're going or don't think you're good enough to follow your dreams.
We tend to look at celebrities and those who are in the limelight as those who are significant in society, but in reality everyone on Earth was born with equal worth and the potential to do something amazing. The aim though is not to be amazing to merely impress or 'be famous,' but to enrich the lives of those around you.
People who change the world are just ordinary people who found their passion and purpose and put extra hard work to become extraordinary and to share their gifts with the world. When you give your all and try your best at what you're passionate about over time you will get better and better, like Akeelah did in the movie.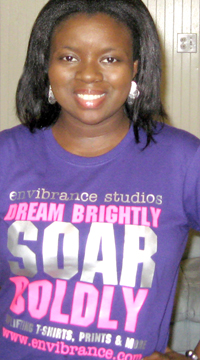 Dreamer ENT features the stories of young people who are doing amazing things now, and not waiting until they are older to start following their passions. The important thing to remember is that we're all unique, and there's enough success for everyone. Everyone might not become a famous star in Hollywood but you can be a star in whatever area you're passionate about – whether it be fashion, medicine or even directing movies. What you have to offer is unique and important, so if you keep it bottled up inside we all miss out. Dare to be different and shine, and maybe those around you will be inspired and do the same!
"

We tend to look at celebs and those in the limelight as those who are significant in society, but in reality everyone was born with equal worth…


You have the potential to do something amazing to impact the world, no matter how young you are – go out and shine!" – Julene



Julene Fleurmond, editor and founder of Dreamer ENT, is a young entrepreneur, writer, artist and youth motivational speaker. She started her own creative company, Envibrance Studios as a teen, and runs an inspirational apparel & product line… Learn More
You might also like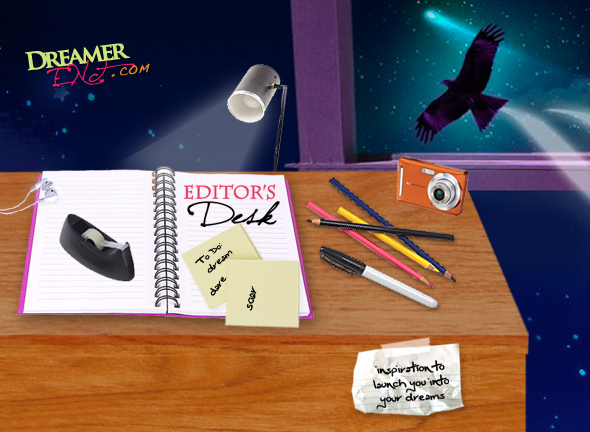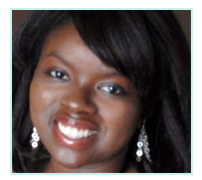 Entrepreneurship is an amazing opportunity for you to make a difference in the world right where you are. I especially encourage young people – whether you are a kid or teen – to try out entrepreneurship or starting a community service venture while you're young because there are so many opportunities and benefits available for you. Not only will you create a profit, have access to grants and various entrepreneurship programs, and the support of parents, teachers and other adults, you will also learn things many grown-ups wish they had learned earlier. It's like getting a head-start on your future!
There's nothing like being able to do what you love while helping people around you. To me, that's what entrepreneurship is all about – matching a passion you have with an idea to serve others, and then putting your plan into action. Young people can do amazing things that affect and inspire the lives of others when they take their entrepreneurial ideas into flight; here's my journey as a young CEO and social venturer that I shared with a great organization and website called Raising CEO Kids…
By the way, be sure to check out the giveaways Raising CEO Kids is doing EVERY DAY this week to celebrate National Entrepreneurship Week! Visit http://raisingceokids.com/category/happenings/
(Click below to read the rest of this post on RaisingCEOKids.com)

You might also like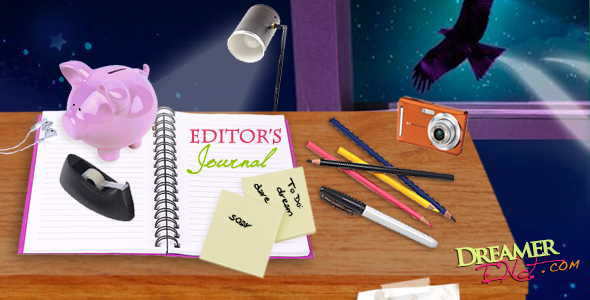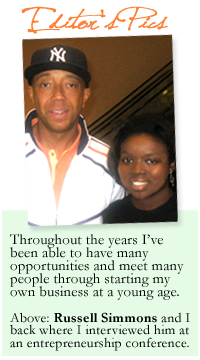 Hey Everyone,
This is Julene, editor of DreamerENT.com. A couple of weeks back I was able to share some entrepreneurship tips with Sunkissed Girlz, a fun site that features everything from fashion and beauty tips to advice about things young people face today. I started my own artistic businesses as a kid and later took part in a NFTE business camp as a teen that helped me to take my business more seriously. I wanted to share with other young people that you too can start a business doing something you love. Here's part of what I shared on the site:
I was bitten by the business bug at a young age, when in elementary and middle school I started selling homemade greeting cards, magazines, calendars and other crafts to friends and family. It was fun to share my artwork and writing with others and do something I loved in exchange for some spending money. I learned about money management, finding customers and other things that most people might not learn until they are older – starting young definitely gives you a jumpstart on your dreams!

Being an entrepreneur also taught me how to interact better with others – I was a really shy little girl, but the process of selling my own products helped me be more confident in myself.
If you're interested in starting your own business, here are some tips to get you started: (Click below to read the rest of this post on SunkisedGirlz.com)



You might also like