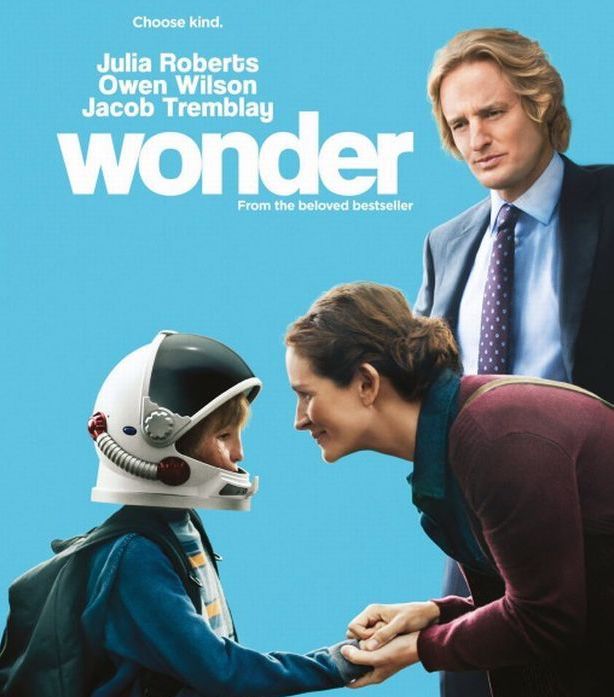 I so can't wait to see the new movie Wonder starring Julia Roberts, Owen Wilson and Jacob Tremblay! The movie's based on a great best-selling novel by R.J. Palacio and will warm your heart and inspire you to be yourself and be kind to others. Watch the trailer and visit www.wonder.movie to find out more.
Based on the New York Times bestseller, WONDER tells the inspiring and heartwarming story of August Pullman. Born with facial differences that, up until now, have prevented him from going to a mainstream school, Auggie becomes the most unlikely of heroes when he enters the local fifth grade. As his family, his new classmates, and the larger community all struggle to find their compassion and acceptance, Auggie's extraordinary journey will unite them all and prove you can't blend in when you were born to stand out.
You might also like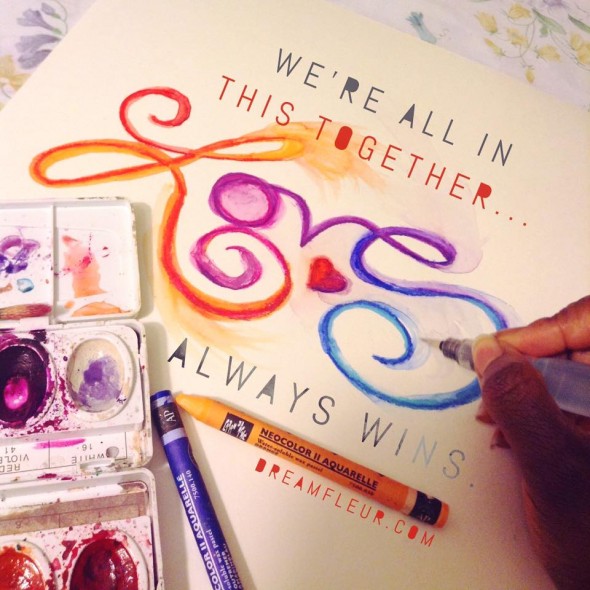 One love, one heart…We are one in Love✊ – no matter what the media or society says we were all created by God in His image and He has the last say. With all that's going on in the world today sometimes we might ask…ummm where's the love? It's okay to cry, to address our hurt and feelings, to have discussions and even protests and take action against injustice – but always remember that this fight is multifaceted. When we see that the biggest fight is Light vs. darkness, Good vs. evil and take action on every front then #lovewins.
All throughout history darkness and fear tries to divide us by race, gender and differences but we are stronger together for our battle is not against people, flesh and blood but it's in the spiritual realm. "There is no us vs them. There is only ALL OF US. We're all in." – Glennon Doyle Melton
Maybe Bob Marley said it best in his song:
One love, (What about the one heart)
One heart, (What about love)
Let's get together and feel all right
As it was in the beginning (One love)
So shall it be in the end (One heart)
Alright, "Let's give thanks and praise to the Lord and I will feel all right."
You might also like
You'll get all the feels watching Ashley Tisdale and her husband Chris French sing a cover of the song "Still Into You." Warning: this video is extremely sweet and inspiring, you can definitely feel the love!

Finally, some music! Here I am with my husband and BFF Mr. Chris French performing a music cover of one of my fav songs by Paramore "Still Into You"! Comment what other songs you want me to do!



You might also like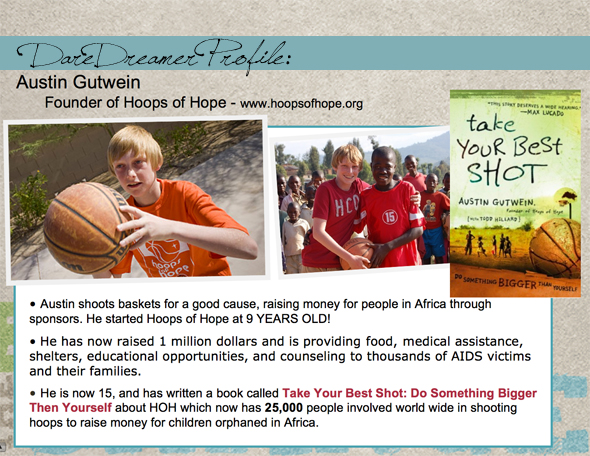 "People think that kids can't make a difference and that they should wait until they are older but that's totally wrong…" – Austin Gutwein
Austin Gutwein show that you're never too young to make a difference and serve others. Check out his story below of how he is helping those affected by AIDS in Africa, one hoop at a time through his organization Hoops of Hope:
Watch the story of how Hoops of Hope began below:
More About Hoops of Hope

Hoops of Hope is the biggest basketball shoot-a-thon in the world, much like a walk-a-thon, but more fun! You can join thousands of participants and teams from around the world that shoot free throws for children in need. Every dollar raised will go directly to the project you select to help these children. Every free throw will literally help keep children from becoming orphans.
You might also like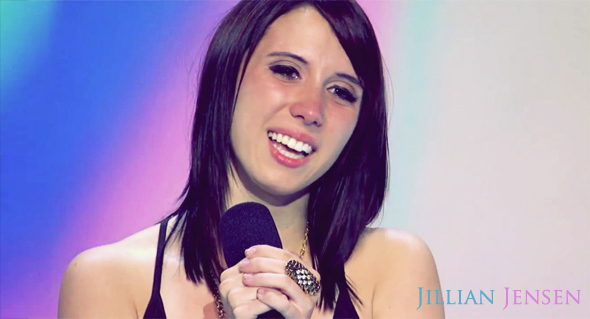 One of the most touching moments this season of X Factor was when 20-year-old Jillian Jensen gave her moving version of the song "Who You Are." Jillian shared her heart and emotional story of facing bullying in high school and related to Demi Lovato's experiences and motto "Stay Strong."
While watching her performance Demi and so many viewers could relate to her hurt and were brought to tears (I found myself with tears streaming down my face too relating to her story of being bullied); watch it below to be inspired:


Jillian has been sparking a #StopHateStartLove movement to create awareness of the reality that words and actions can and do hurt – spread the love! Join her on Twitter at @ItsJillianJensen, at her Facebook page and on Youtube. Keep following your dreams Jillian and inspiring young people to be bravely themselves!
Watch a recent cover from Jillian, singing "Little Things" by One Direction
Jillian says about the song: "I did a quick cover of 'Little Things' by One Direction not only because I love the song, but I think the message is absolutely beautiful…we are all different for a purpose and it is the combination of our strengths and flaws that make us all beautiful…I love you all so much…you are all unique and special."
You might also like